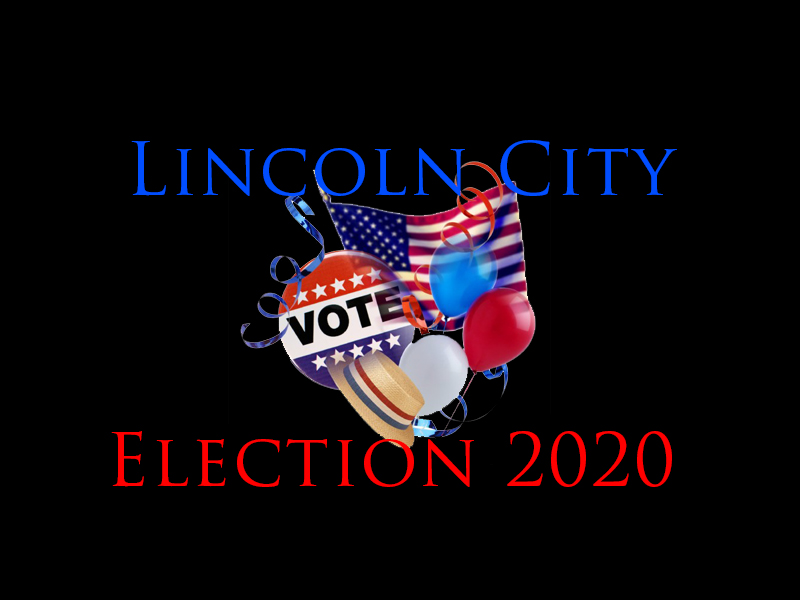 Three Lincoln City Councilors have terms expiring Dec. 31 and interested parties who wish to run for the positions can start today.
Counselors Diana Hinton (Ward 1), Riley Hoagland (Ward 2) and Judy Casper (Ward 3) have terms expiring on Dec. 31. All three sitting counselors have filed to run again.
If you are interested in running for a seat you can find election forms, instructions for filing and the Secretary of State Candidate Manual on the City of Lincoln City's website:
To qualify for holding office, candidates must be 18 years old, be a registered voter and must have lived within the ward they seek to represent from at least Feb. 20, 2020.
Candidates must complete the Candidate Filing (SEL 101) and a Candidate Signature Sheet (SEL 121) and send the documents via mail to City Recorder Cathy Steere:
Cathy Steere, MMC
City Elections Official
PO Box 50
Lincoln City, Oregon 97367
Alternatively, candidates can schedule a time for drop off by calling the city recorder at 541-996-1203.
Potential candidates are asked to "please do not lick the envelope" and do not obtain signatures until you receive approval to move forward. Steere will review and approve the forms and send written approval to gather signatures.
After getting the required 25 elector signatures from registered voters before August 19, a signature verification process will be performed by Lincoln County Clerk Dana Jenkins.
Steere will submit Declarations of Candidacy to Jenkins before Sep. 3.
Candidates have until Sep. 8 to contact Jenkins to file a Candidate's Statement for the voter pamphlet.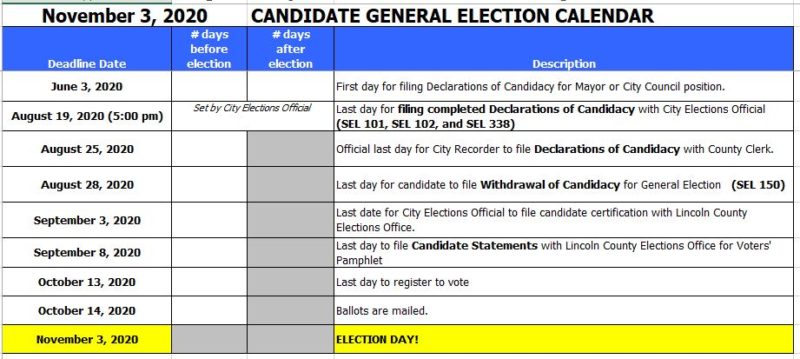 To see what ward you live in, click the map below: