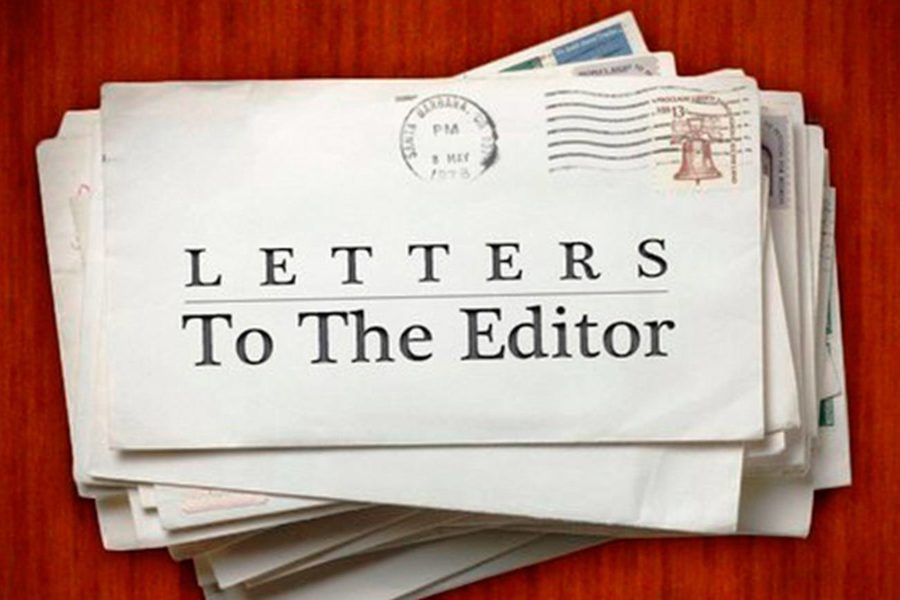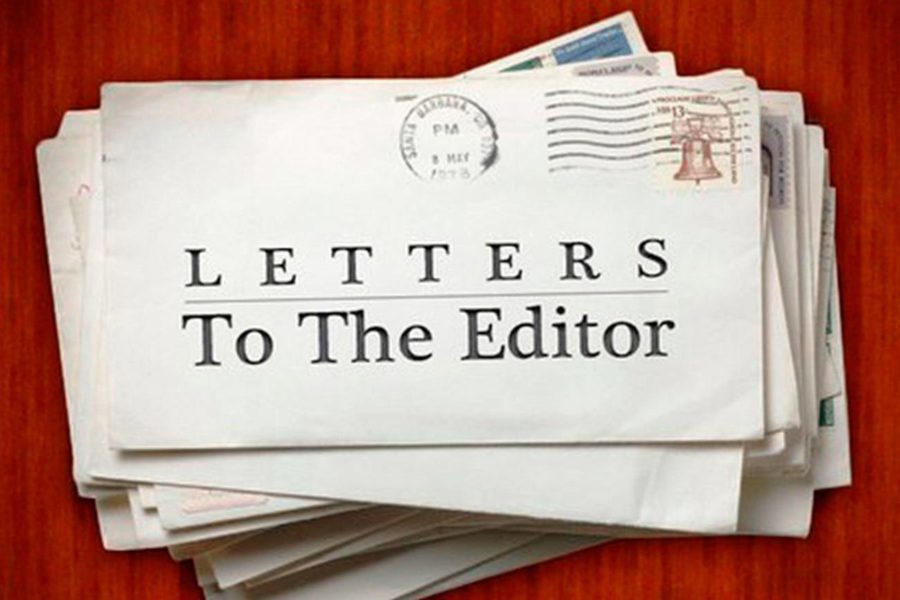 While Susan Wahlke voted to waste over $200,000 of our tax dollars on false ethics charges against mayor Williams and a private investigator to snoop into the lives of citizens whose only crimes were having publicly met with the mayor to discuss their concerns, Don kept working for us.
While Wahlke held illegal meetings to cover up sexual harassment charges brought against a council employee by a female city employee, Don kept working for us.
He's a successful businessman and a leader we can trust.
While others work to tear down, Don builds.
He's earned my trust.
I'm voting again for Don Williams.
Frederico Pistachio