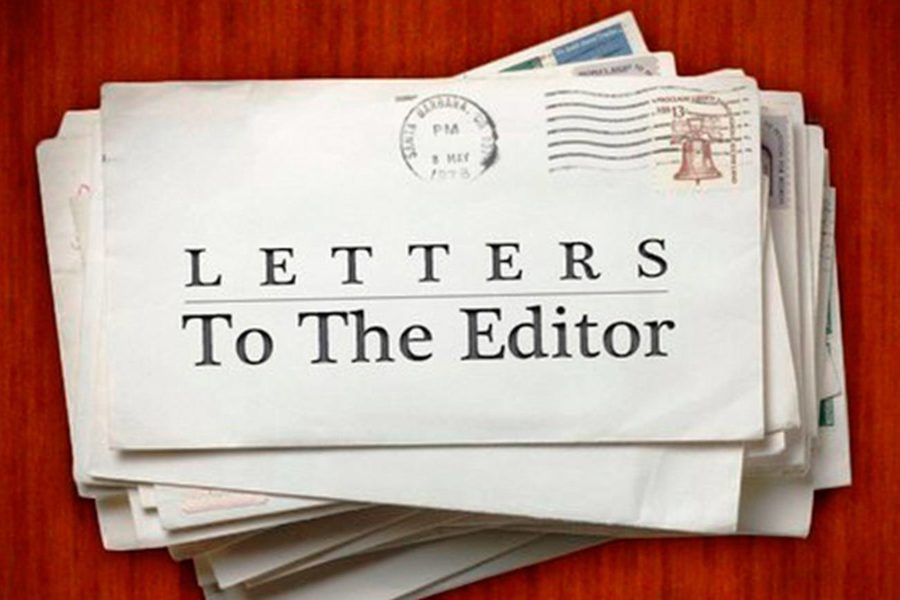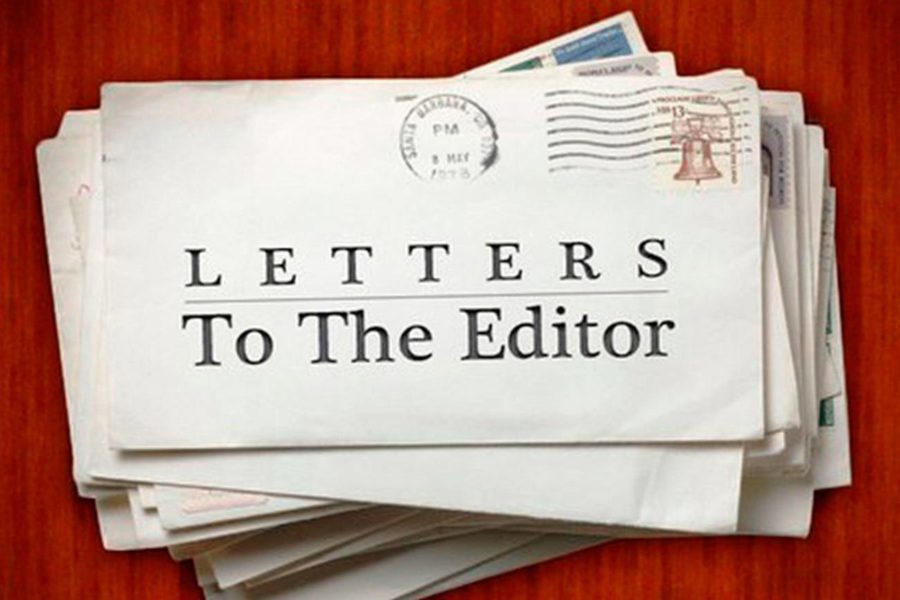 The City Council approved the project including Road Ends and the Village of the Cascades. The City is now going to be both in land development and the real estate business.
When Mayor Dick Anderson and ex-City manager Hawker announced in the newspaper in June 2013 that they purchased The Village of Cascades for $2.5 million out of the City budget, it concerned many citizens that the City was speculating with our tax money. A short time later a developer said that they would pay the City $2.5 million for the property plus give the City 50 acres including the Knoll (which the City wanted) and pay their share of the new sewer pump station. The City refused the offer. The City has, in total, over $50 million dollars of assessed tax value in properties which are off the tax rolls.
The first urban renewal project in 1988 was $49 million and was a complete failure in increasing the redevelopment of properties to increase the tax base within the urban renewal boundaries to offset the tax money spent on the project. The City has spent millions of dollars in purchasing properties which has taken them off the tax rolls. And since the end of the Urban Renewal project, has transferred millions of dollars of properties over to the City that were purchased with Urban Renewal money (YOUR tax dollars).
Most of the Urban Renewal money went into public works projects that pay no taxes.
Here are some of the costs taxpayers have paid above the initial $2.5 million purchase price of the Village:
Pump station- $1,275,516 estimate.
Seven years of tax base loss estimated at $2 million dollars (with an annual 3% tax increase).
$700,000 total annual maintenance costs over 7 years.
If the property was in private ownership, the large part of the housing shortage would have been solved and hundreds of jobs created in construction and associated trades. Also, the property would be generating tax base for taxpayers.
The urban renewal will devastate the fire district by reducing their operating budget by $4,577,381 over the length of years of the urban renewal. Remember that the taxpayers recently approved a bond issue for the fire district—this gain will be reduced by the urban renewal district.
The school district lost over $10 million over the first urban renewal alone.
In my opinion, the 'free enterprise' system is dead in this community and the City Council has shown no concern for the financial burden it has placed on taxpayers.
The reason we pay City taxes is to ensure that citizens have adequate streets and traffic improvements, a reasonably priced sewer and water system, and not to be in unfair competition with private business. In these areas the City has failed completely.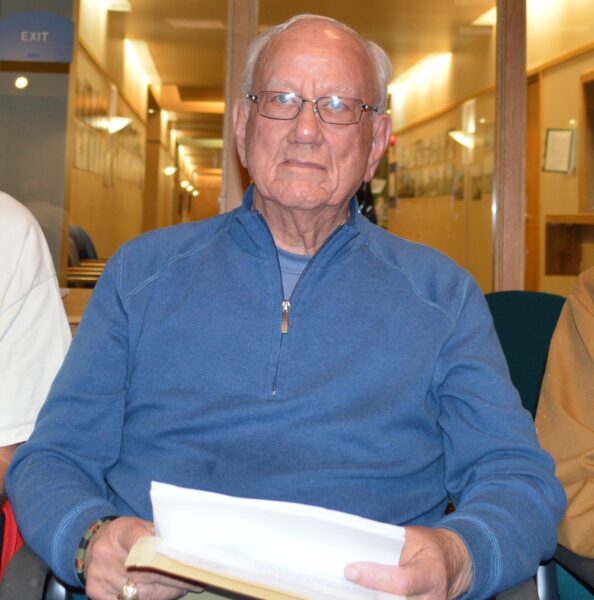 Jerry A Warner
Lincoln City, OR