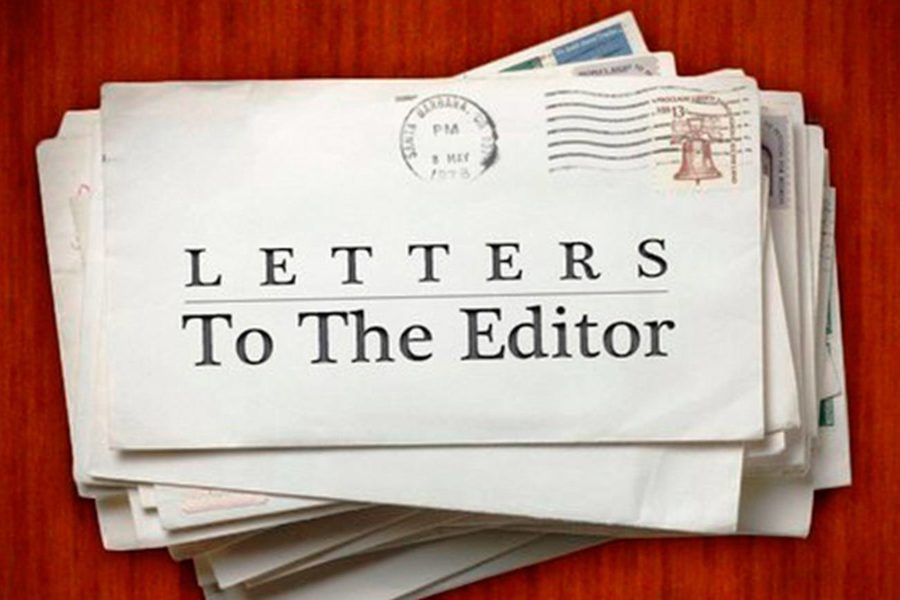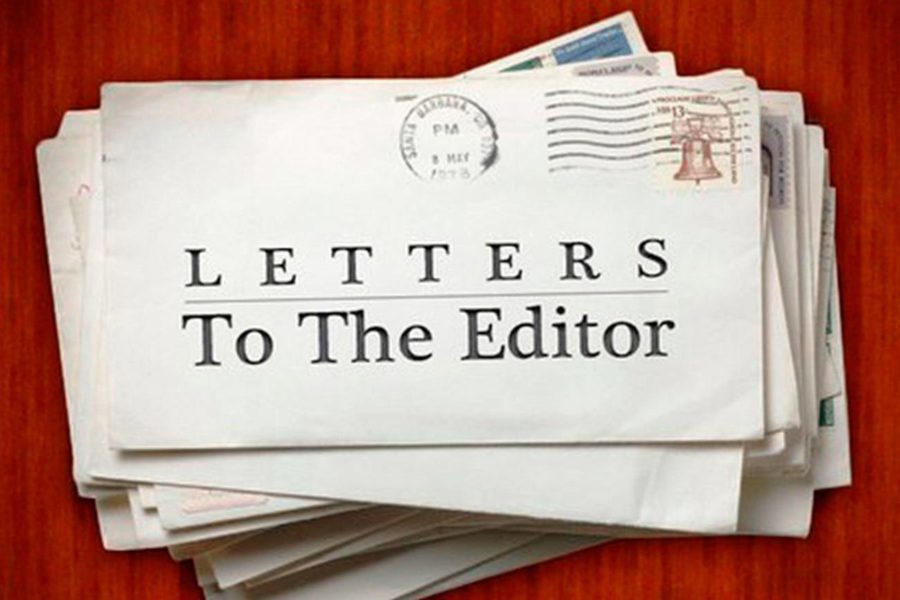 I've been reading and hearing from several well-respected citizens of Lincoln City about why they prefer one of the four remaining candidates for Mayor to be decided in our May 18 special election. The most mentioned names I hear in that regard, are Susan Wahlke and Riley Hoagland – and I like them both!
I was an early supporter of Riley when he ran for his Ward 2 Councilor seat and I have been pleased to see how he has continued to pursue issues in which he strongly believes (such as banning disposable plastics and providing shelter for the homeless).
Susan, because of her long and distinguished history of holding meaningful positions within the town government (as well as the community) of Lincoln City, represents a fully qualified and well-liked replacement for Dick Anderson as Mayor. There are 18 months left in this term, which Dick vacated after he won his race to fill Arnie Roblan's State Senate seat.
When I say "well-liked" about Susan, I would remind everybody that Councilor Dick Anderson "won" his Mayor's title by securing only 16 more votes than were cast for his primary opponent, Council President Susan Wahlke. And both were very well known members of our community.
So, what to do? Well, why not insure that both Susan and Riley are a part of the City Council going forward by electing Susan as Mayor to fill the unexpired term that Dick left behind, and then, as we all learn more about Riley, look forward to electing him as Mayor, when Susan's term expires?
Seems like a win-win solution to me.
Jay Roelof, Lincoln City