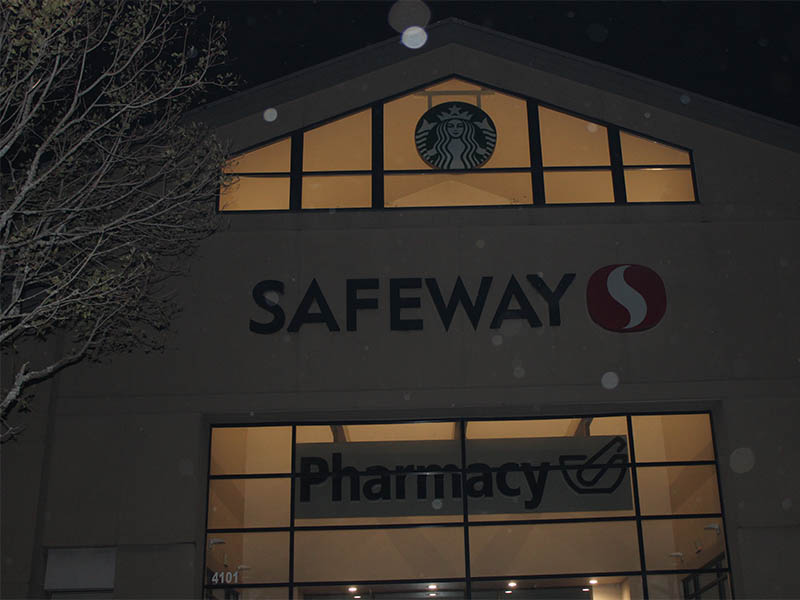 Lincoln City Police were active Wednesday night and were patrolling with spotlights in a town evacuated and once again without power.
Pacific Power sent out an alert notifying customers the power would be off until tomorrow morning due to fire personnel wanting to prevent additional fires.
No fire could be seen from Lincoln City's DMV around 10 p.m., where Homepage staff flew a drone at 350 feet. Highway 101 at the DMV is where a "Road Closed, Active Fire" sign was erected, barring access north.
According to a Pacific Power employee Wednesday night, the fire is "very real" and is out there.
One woman, who wishes to remain anonymous, was stuck at the Lincoln City Community Center, out of gas and worried she may have lost her Panther Creek, Otis home.
"An officer said he would bring me two gallons, so we should be alright," she said. "I think I saw a Facebook video showing my house is intact." She said she didn't really know if her house was safe from the flames, and said many people she knew had lost their homes.
Reports of McDonald's flame-broiled demise were proven to be exaggerated as the golden arches are still standing, untouched by flames.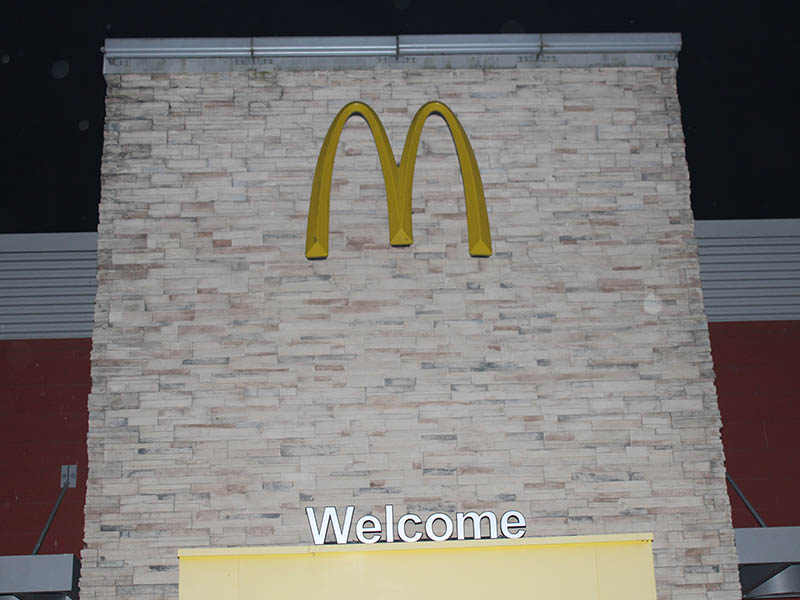 Homes on NE Voyage Avenue in north Lincoln City appeared just as homeowners had left them — spared from the fire.