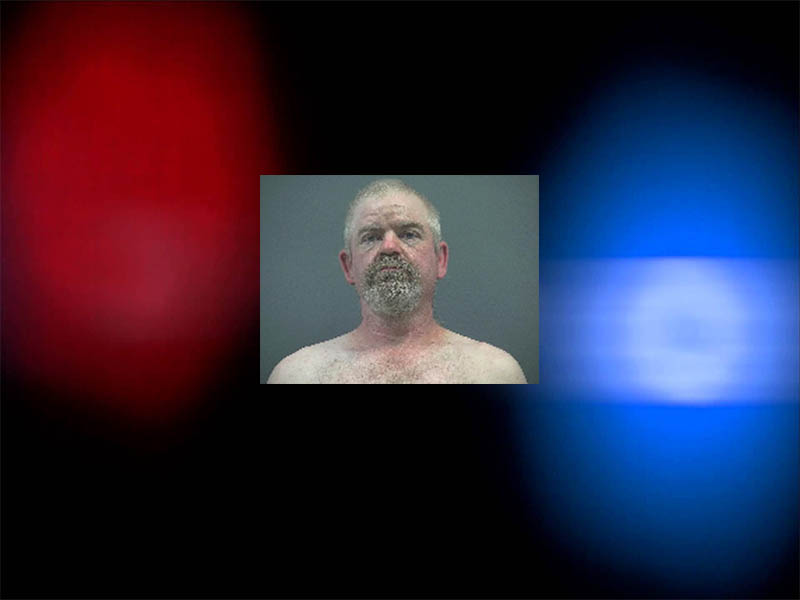 Lincoln County Sheriff Deputy Derick Smith sat in his cruiser on Forest Service Road 1726 near Otis, around 8 p.m. Thursday, Aug. 13, when he heard what sounded like an ATV nearby.
Deputy Smith investigated the sound and found a man riding south on North Bear Creek Road who wasn't wearing a helmet and was driving in the oncoming lane. Smith tried to stop the man on the ATV using lights and siren, but the ATV operator sped off and a chase through local streets ensued. Side streets turned into a narrow dirt path and Deputy Smith was forced to give up the chase for safety reasons.
With the help of Lincoln City Police and members of the community, an investigation revealed the suspect was inside a nearby residence.
Michael Young Jr. was arrested for fleeing from police, driving while suspended, criminal trespass and reckless driving. Young's bail was set at $95,000. Due to current COVID-19 policy, Young was released and scheduled to appear at a later date.