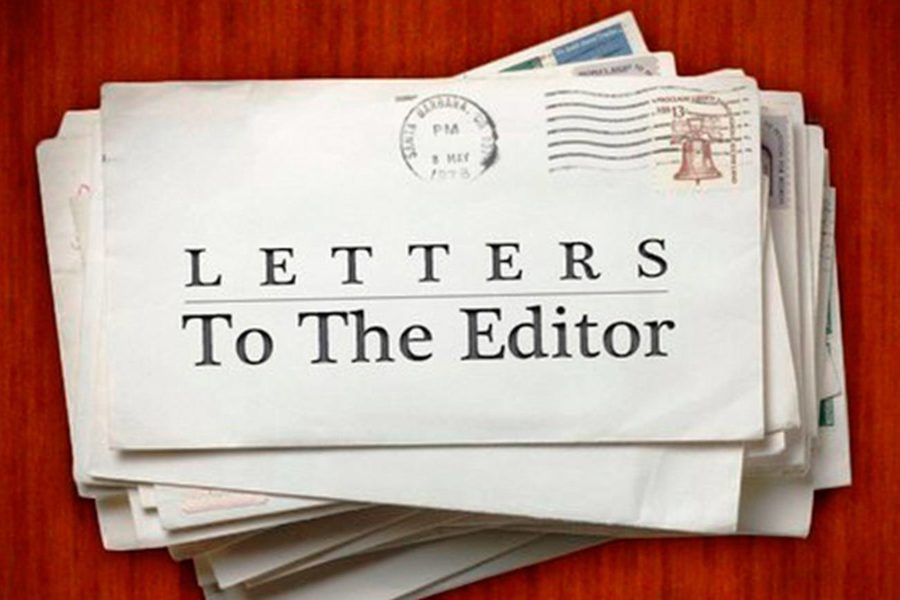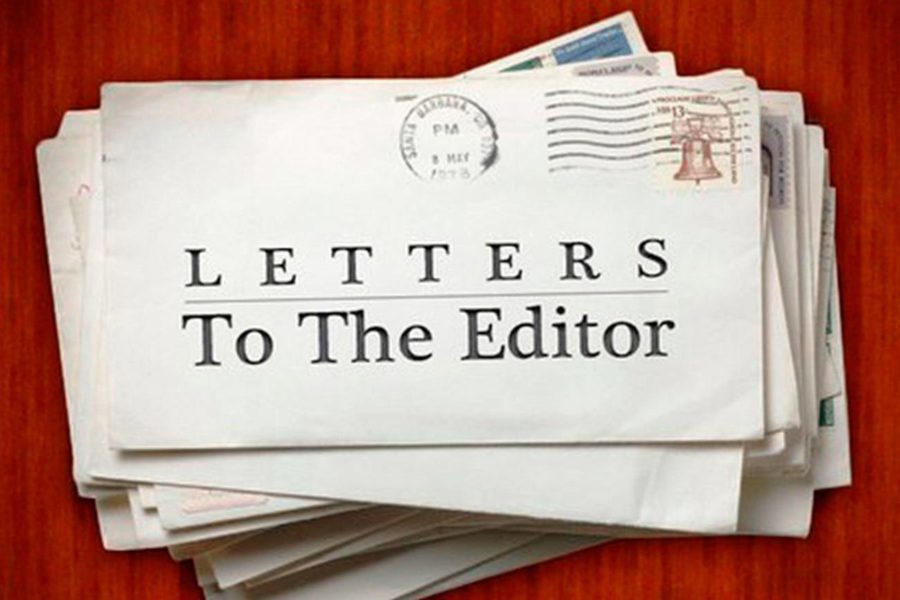 I have known Russ Baldwin for 10 years as my personal attorney. I am always in awe of his hard work ethic, knowledge, productivity and overall kindness and how he offers ease to his clients through the legal process. I feel blessed he has been my attorney and I know he will be an even greater judge, as he is one of the people. Why does that matter? Russ Baldwin is not beholden to anyone in Newport (or beyond), as the power seat of the county. He is not an appointed judge filling a vacancy that has political ties to someone higher up or with greater power for this non-partisan position. That's just it, he's not biased or already favoring those with the greatest influence which is key when electing your judge! That's why elections matter and people should pay attention and VOTE!

In fact, with Baldwin as your elected judge, you can trust that he will be fair, be impeccable with his word, the law and his desire for everyone in Lincoln County to be treated equal under the law. He has been known to challenge judges that don't follow the law, or those that decide who wins while applying only some of the facts or evidence, which has caused him some backlash or even being targeted or disfavored. That is what a great lawyer is suppose to do, protect their clients when the law is on their side, which is what he has done for me and my family.

That is why he running for your circuit court judge, as he knows the court needs to be more balanced with broader experience on the bench. He will honor his oath of office, and in fact, all lawyers, litigants, victims and even criminals can count on a more fair legal system in Lincoln County with Russ Baldwin as their elected judge! He knows the law!
In gratitude,

Lisa De Falco
Sacred Animal Sanctuary/Elder Pet Rescue
Veneta, Oregon