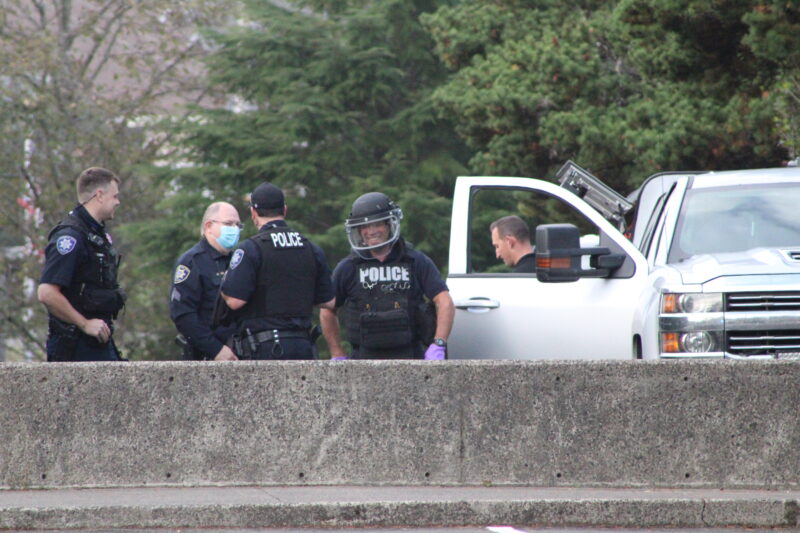 Oregon State Police Explosive Unit members were called to Lincoln City by local police Monday evening after a suspicious package was found left inside Lincoln City's Post Office.
Lincoln City Police blocked off the entrances to the United States Post Office with their vehicles and crime scene tape as they waited for the explosive units to arrive.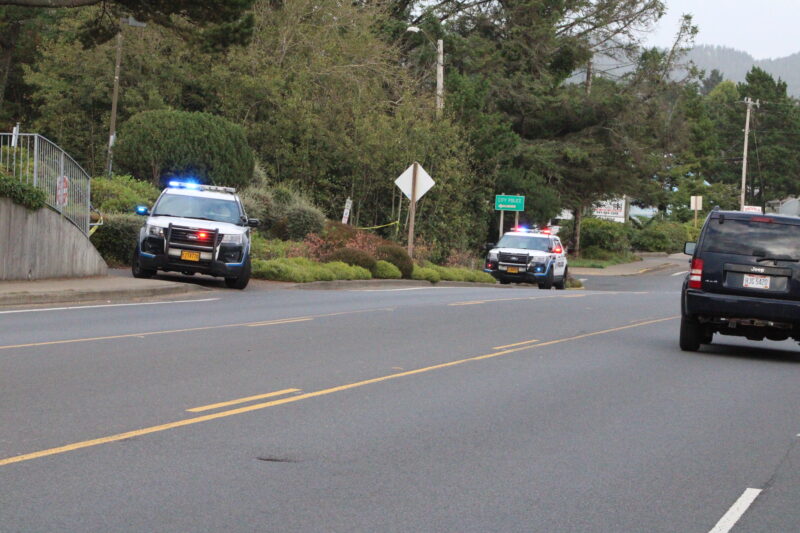 OSP's Explosives Unit determined the package was not a bomb and the post office was reopened around 5:30 p.m.
Law enforcement says to not leave mail unattended and please report suspicious packages.