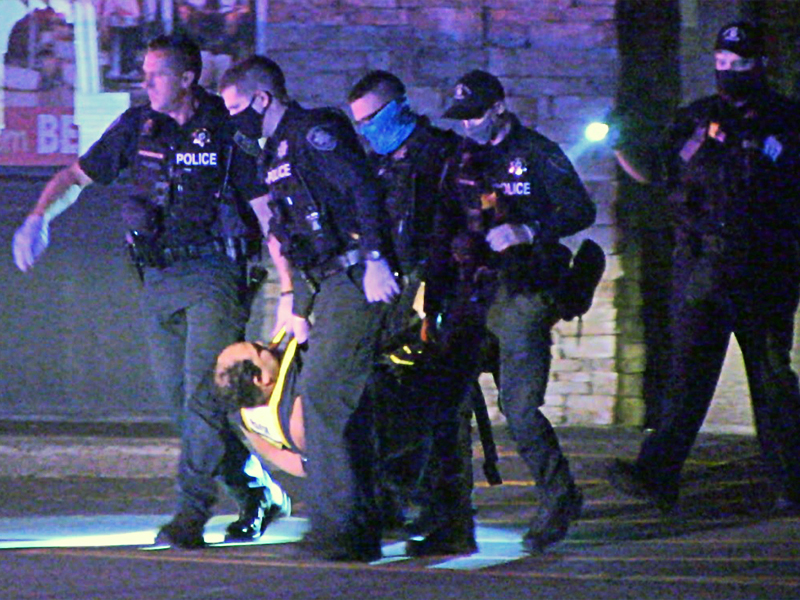 A man who allegedly broke into Grocery Outlet is in jail after a standoff with Lincoln City Police and Lincoln County Sheriff's deputies late Thursday night.
Christian Martin Berry failed to respond to repeated demands from law enforcement officers to exit the building, including when Lincoln County Sheriff Deputy Zach Akin threatened to turn K9 Bonni loose. Bonni indicated her willingness to storm the store.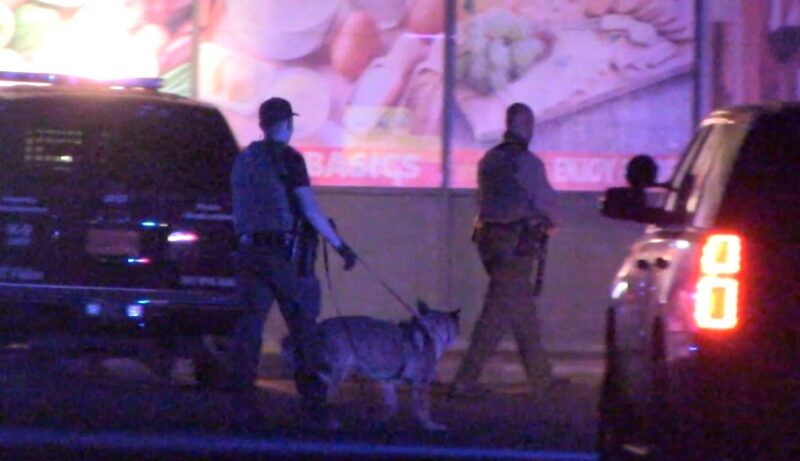 Police and deputies lined up and entered the supermarket through a small window Berry allegedly broke to gain entry. According to police, Berry was located sitting on the floor at the south end of the store drinking beer and listening to music on his cell phone.
A security guard for Lighthouse Square Plaza said he heard glass breaking and an ODOT flagger was instrumental in making the call to dispatch. Power was out in the area at the time of the incident but was restored shortly after the suspect's capture.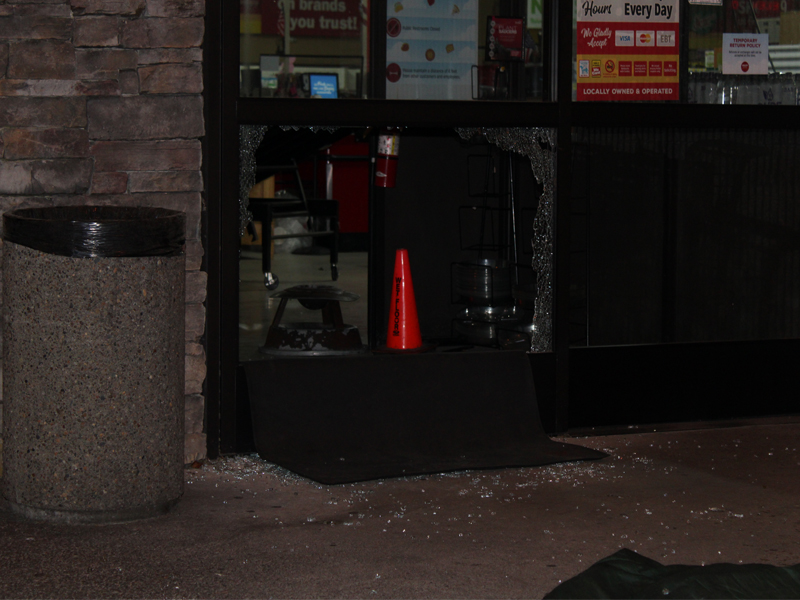 A medic was called in for Berry a few minutes after the tactical insertion for unknown injuries. A Pacific West Ambulance was on scene but wasn't needed.
The officers guided Berry through the small window and carried him to the parking lot where they gently set him down and read him his rights. Berry accused officers of cutting his toe on the broken glass as they extricated him. The suspect appeared to be highly intoxicated.
Berry is charged with theft, burglary, interfering with a police officer, criminal mischief and trespassing. He was lodged at the Lincoln County Jail, where his bail is set at $127,500.