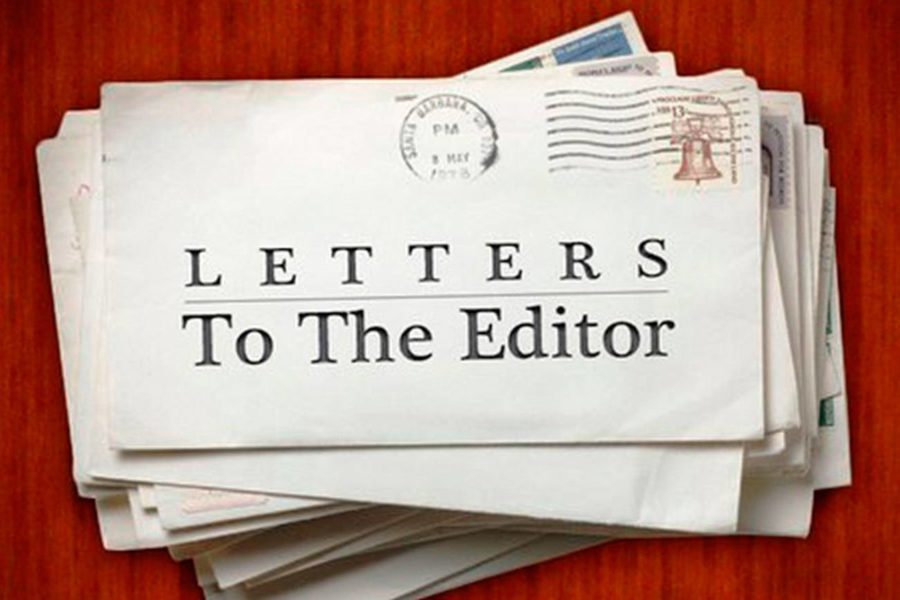 I am not normally someone who is outspoken in the political arena. However, with such a huge disparity in the qualifications and campaign behavior of the candidates for Lincoln County District Attorney I feel compelled to speak out at this time.
Over the past several weeks I have seen a real discrepancy in the character of the candidates for Lincoln County District Attorney. While Jonathan Cable is investing his time and energy into informing and bring together our community, his opponent Lanee Danforth appears to be blanketing the county with donor dollars by way of glossy mass mailings and pre-recorded generic calls in order to garner votes.
Early in the COVID19 crisis District Attorney Cable communicated to Lincoln County from his living room explaining Governor Brown's stay at home order. Very shortly after the order had been released Jonathan Cable had an online message ready for distribution answering questions and clarifying what we all needed to know not just to stay in compliance with the order but also to keep our families safe.
Throughout this difficult time District Attorney Cable has utilized online resources to hold virtual town hall meetings. Jonathan Cable is listening to all of us. He is answering our questions, he is openly discussing the issues important to us right here at home. What's more, is that in his outreach we can see for ourselves his personal investment in this community.
It should be no surprise that District Attorney Cable is so committed to Lincoln County. Prior to being hand picked by Governor Brown for his current position he served for nine years as the Deputy District Attorney for Lincoln County. He is a Past President of the Lincoln County Employee Association where he continued to expand his knowledge of county budgets. He is the Chair of the Elder Abuse Task Force. Jonathan Cable is steadfast in his commitment to the people of Lincoln County, a transparent and fair justice system and also the financial responsibility of his office.
It has been my pleasure to know District Attorney Cable for a little more than a year now and in that time, I have seen first-hand his deep commitment to Lincoln County and the well being of her citizens. In this time of global uncertainty there is deep contention running between friends, family and neighbors. Now, more than ever community matters, kindness matters and in our trusted leaders, experience matters.
Sincerely,
Lisa Marie Hyslop
Seal Rock, OR