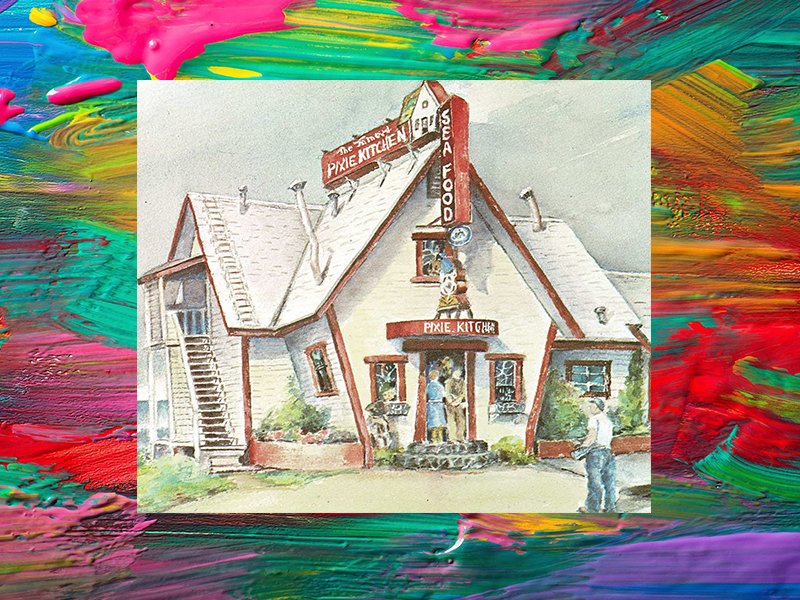 North Lincoln County Historical Museum (NLCHM) is inviting artists of all ages and mediums to paint, sketch or photograph historic buildings and structures of North Lincoln County for an online art show.
An online art show will run on NLCHM's website from Oct. 15 through Jan. 1, 2021, featuring historic buildings from Depoe Bay to Cascade Head. Artists are to submit high-resolution scans or photos of their work to the museum's director, Jeff Syrop at [email protected]. Submissions are free with a suggested $5 donation.
The entries can be of any medium and any historic building or structure of your choice. Some examples of these buildings and structures are any from the strip in Depoe Bay, the Depoe Bay Bridge, Snug Harbor, Lincoln City Glass Center (Ballard Motors), the Nelscott Strip, the Oceanlake business strip, the Dorchester House, the Drift Creek Covered Bridge or any other of your choice. Submissions are due on October 10.
NLCHM staff hope the art show will foster appreciation for historic buildings so they will be around for the next generation to enjoy.