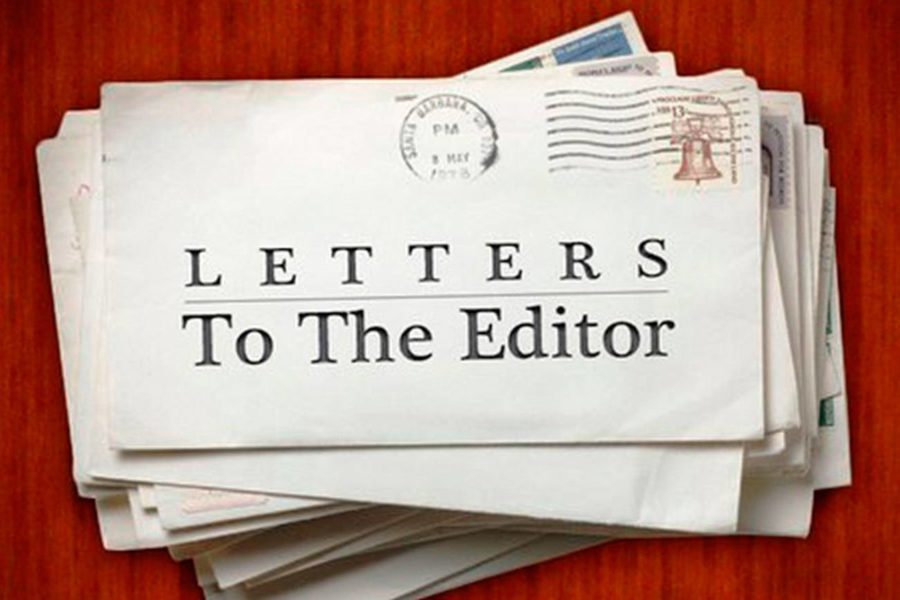 It's unfortunate my husband, Lincoln County District Attorney Jonathan Cable – a very kind, caring, and honest man – is under character assassination by Deputy District Attorney Lanee Danforth – who chose to run against him, yet (with Deputy District Attorney Kylie Andrisa) blames him for dividing the county and DA's office.
Jonathan underwent the appointment process and later joined the DA race because he believes he can do great things for the county. His experience in many legal arenas is improving the office right now. Jonathan is a very hard worker and shows up every day because this isn't about him.
Danforth in a video, and Andrisa in a letter to the editor state there was no mention of the third opponent in the DA'a race, Kenneth Park. There wasn't. I wrote each piece we put out under Jonathan's direction. Why didn't I mention him? Because he didn't show signs he was actively campaigning. Probably the exact reason Danforth didn't mention him in hers, especially her website that was out to the public before ours. She only mentions Jonathan's name – and negatively. It even washes out her experience so you, the voter, don't know she is fairly new to law. As a former journalist, I find Danforth highly deceptive.
I ask everyone who has been in this county for the last 14 years to think about when you've ever heard anything negative about my husband. And I need you to remember this when you vote in the primary. It was not until this race with this opponent that his character has ever been called into question. And I support him 100 percent, as do most staff in the DA's Office and attorneys throughout the county. See our website at cable4lcda.com to view our supporters and for further information.
We need your help.
Kendall S. Cable
Nurse, Former Journalist