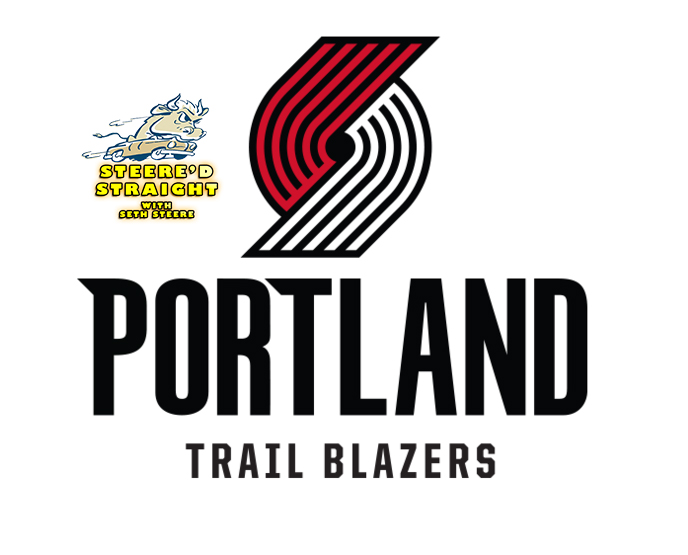 Over recent weeks, the Blazers have become the team fans hoped they would become. In a brutally tough Western Conference, they have proven themselves able to compete with the best the NBA has to offer.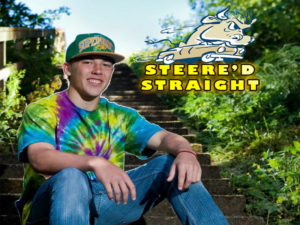 The Blazers boast a 10-4 record in January, with all four losses coming to teams with a .500 record or better. Just one of those losses was at home.
Not only have we seen the Blazers emerge as a team, but certain individuals have accepted and filled their roles with extreme success.
Jake Layman, a second-round pick in the 2017 draft, has become a huge asset after being nothing more than a rotation player seeing minimal minutes.
In the last 10 games, Layman has averaged 11.7 points, improving on his career average of under four, and improving his season average to seven. He erupted for 20 points in two games and 18 in another.
Layman finds his points in several ways. He is a great shooter from both mid-range and beyond the arc. He's shooting 35 percent from beyond 3-point range and 52 percent from the field.
Layman has great basketball IQ when it comes to moving without the ball. He does a great job coming off screens and hitting a quick catch-and-shoot. With his athleticism and 6-foot, 9-inch, 215-pound frame, he's also starting to create a highlight reel with all his backdoor cuts that lead to alley-oops.
Layman has found a role both in the starting lineup and coming off the bench. He has done a great job of filling whatever role he is given on any given day. If he continue to make strides, he will be key to the Blazers' success moving forward.
Like Layman, Jusuf Nurkic has finally hit his groove and discovered his identity in Portland. Nurkic has made strides since his last season with the Blazers, turning into the player the front office had hoped for. He is hitting career highs in points, rebounds and assists.
Nurkic does a great job in the pick and roll, one of the Blazer's favorite plays. He has become a better, stronger finisher at the rim, leading to more success in the pick and roll.
Nurkic has become good friends with the Blazers' other star players, CJ McCollum and Damian Lillard, and the chemistry has shown on the court. Nurkic has seen his assists go up because of his bond with the Portland guards. With the ball at the top of the key, he's not only a threat to shoot, but to deliver a solid pass to Lillard on a backdoor cut or McCollum on the wing for a 3.
In Saturday's game against the Hawks, Lillard was out with a hand injury, and, like we've seen all season, other players stepped up when their name was called.
McCollum went off for 28 points and his first career triple-double with 10 boards and 10 assists. Seth Curry filled Lillard's role, putting up 22 points and shooting 50 percent from the 3-point line.
With the emergence of role players all season, and consistent production from Lillard, the Blazers are on pace to lock up another home-court advantage in the first round of the playoffs, hoping to take the broom to their opponent this time around.
Blazer Rookies Light Up G League
The Blazers' front office recently sent draft picks Afernee Simons and Gary Trent Jr. to the G League to allow them to get more playing time and help their development.
Simons joined the Agua Caliente Clippers and has proven why he deserved to be drafted out of high school. Despite being one of the younger players in the G League, he has not let that slow him down, averaging 19.7 points in his first three games.
Simons has displayed his scoring ability, which got him drafted as a prep player despite his small frame. He is shooting 50 percent from beyond the arc, taking an average of 5.3 3-pointers per game.
Trent was assigned to the Texas Legends. He has made easy work of his G League opponents, putting up 31 points per game and shooting 50 percent from beyond the arc on nine attempts per game.
Trent has also shown success on the defensive end. In four games, he is averaging just over two steals.
Simons was assigned to play four games with the Caliente Clippers, extending from Jan. 21-Feb. It is not known how long Trent will be with the Legends. But with the success of the two, and the Blazers recent history of allowing their younger talent to develop, it would be surprising if they spend more time in the G League.