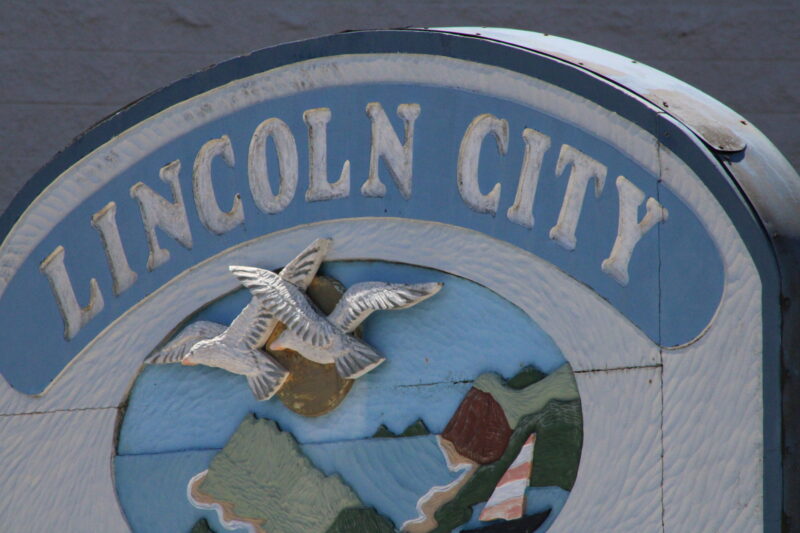 Voters will have access to Lincoln City's official ballot box on the third floor of City Hall with COVID-19 restrictions in place beginning Oct. 16.
Lincoln City's City Hall has been closed to the public due to COVID-19.
The City is opening its front doors to the public, located at 801 SW Highway 101, and will have an attendant who will check temperature and make sure people are following COVID-19 prevention procedures. Voters will need to sign in, wear face coverings and maintain social distancing.
A drive-up location located in the lower parking lot under City Hall will also be available for voters to drop off ballots.
Voters with temporary mailing addresses and those wanting their ballots delivered in person can call Lincoln County Clerk Dana Jenkins at 541-265-4131.
Ballots will be mailed starting Oct. 14, 2020.
Questions about the Nov. 3 election?
It is a felony to provide false information when registering to vote (ORS 260.715).