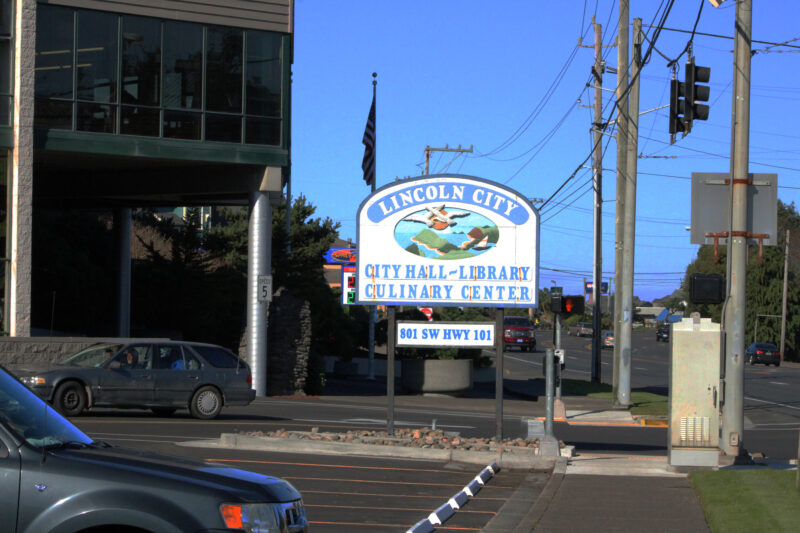 The City of Lincoln City needs to fill 20 vacancies left by outgoing volunteers for various committees and boards.
In a news release from the City Recorder's Office, positions are open for:
Library Board – Two vacancies and one student spot. Three-year term, one-year term for student.
Parks and Rec Board – Three vacancies. Three-year term.
Sustainability Committee – One vacancy. Three-year term.
Transient Room Tax Committee – Four vacancies.
Explore Lincoln City Committee (Formerly Visitors Convention Committee) – Four vacancies. Three-year term.
Planning Commission – Two vacancies. Four-year term.
Arts Committee – Four vacancies. Three-year term.
Residents of Lincoln City interested in applying for volunteer positions with the City of Lincoln City should call 541-996-1203, request an application via email or download an application from lincolncity.org.
ADDITIONAL VOLUNTEER INFORMATION
A criminal background check will be performed and references will be contacted. For more information about the background check process, contact Human Resources Director Abigail Edwards at 541-996-1201.