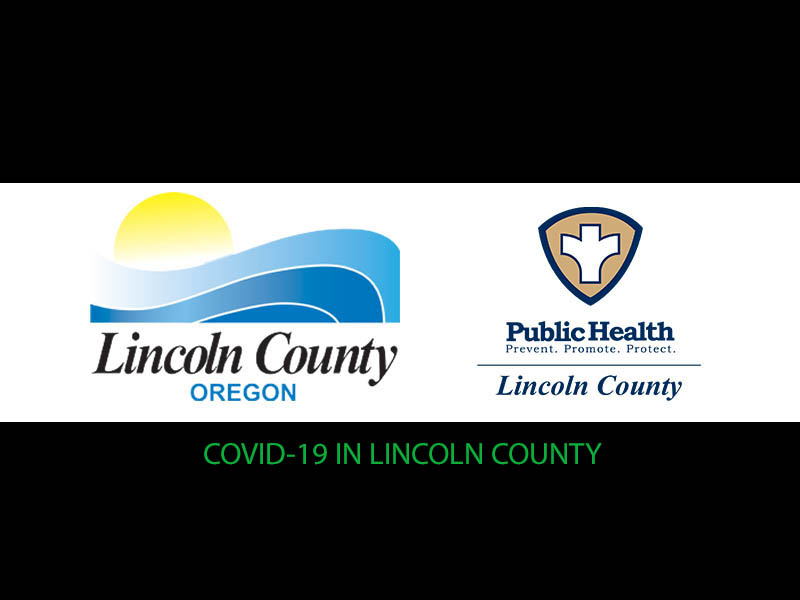 NEWPORT, Ore. – Lincoln County Public Health is investigating an outbreak of confirmed COVID-19 cases. Five of the recently announced cases are connected to Pacific Seafood in Newport.
"We're committed to doing everything possible to protect the health and safety of our team members and community," said John Moody, General Manager of Pacific Seafood, Newport. "We have temporarily suspended operations to professionally sanitize all buildings and will be offering testing to all Pacific Seafood employees. We are providing testing at our own expense in order to preserve free testing services for first responders and other community members. We thank the Lincoln County Health Department for their partnership and the hard work they are doing to keep the community healthy."
"Pacific Seafood is working with Public Health to get their employees tested as quickly as possible," Deputy Director of Public Health Nicole Fields said. "As we move through this outbreak and conversation continues regarding reopening the county, it is critically important that we all do our part to prevent the spread of COVID-19 including washing our hands frequently, maintaining physical distances, and wearing a face covering when out in public."
Public Health is currently tracing all contacts of the known cases. This generally is done by phone. Public Health asks that if a contact tracer reaches out to you, please answer the call or return the message. These calls help us keep our families and communities safe. Local public and tribal health authorities will never ask for your social security number, credit card number, bank account or billing information, or immigration status. (Note: Information will not be shared with immigration authority or law enforcement. Getting tested or getting treatment for COVID-19 will not affect your ability to get permanent residency in the U.S.)
For more information on contact tracing, please visit https://www.co.lincoln.or.us/hhs/page/contact-tracing
For more information about COVID-19 or testing, please go to our website at https://www.co.lincoln.or.us/hhs/page/2019-novel-coronavirus . Public Health also has a call center available Monday – Friday from 9am – 4:30pm. Phone 541-265-0621 or email [email protected]
Stay informed
Regional response: Lincoln County updates its site with COVID-19 news and guidance.
Oregon response: The Oregon Health Authority leads the state response.
United States response: The Centers for Disease Control and Prevention leads the U.S. response.
Global Response: The World Health Organization guides the global response.