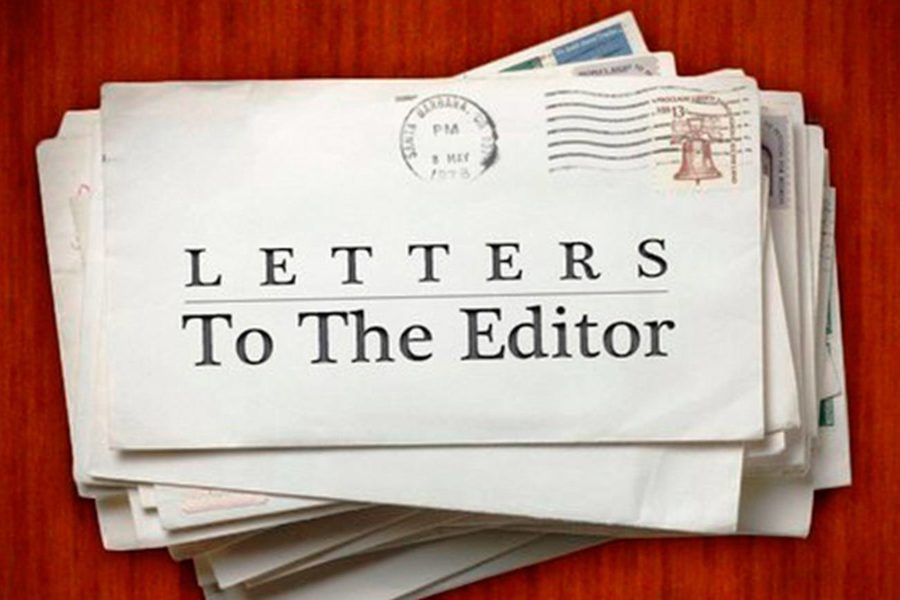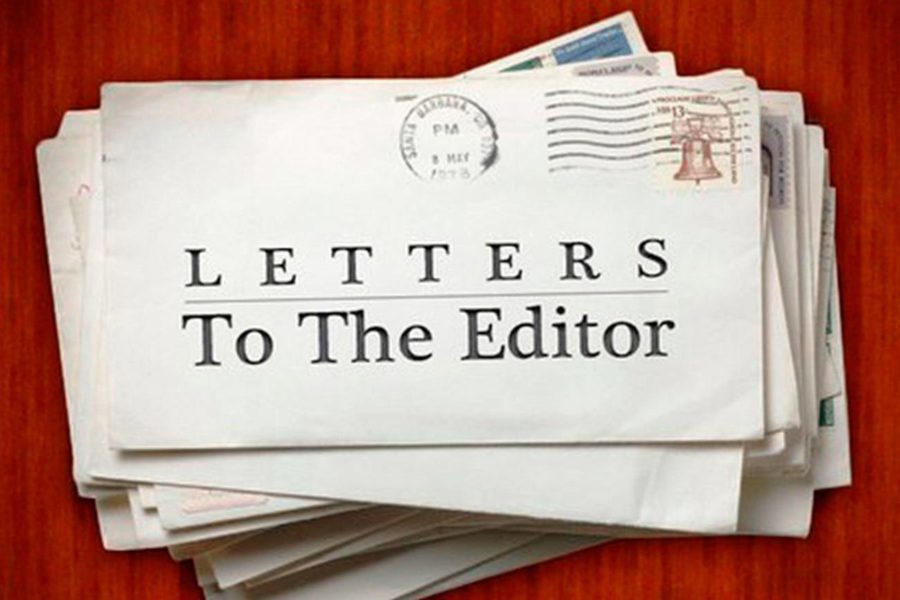 I was very much impressed with first-term New York Democratic House Representative Alexandria Ocasio-Cortez's emotionally stirring "straight from the heart" comments given on the House floor Thursday.
This was in response to the insincere "read from prepared text" verbal salad that long-term Florida Republican House Representative and Tea Party member Ted Yoho delivered Wednesday as his substitute for an apology to her for his verbal attack as she walked up the Capitol steps to vote in the House Chamber earlier in the week.
Her words were free from personally directed, morally repugnant invective (as she was presented with on the US Capitol steps from her rude GOP attacker) and were firmly and flawlessly delivered in an adult, educated and focused manner. Her mature presentation was a clear, concise and consistent response to the totally unacceptable behavior of her House colleague, both on the Capitol steps as well as later on the House floor.
I hope voting women everywhere encourage their mothers, daughters and friends of all genders to recognize the misogynist component of far-right "conservative" male chauvinist GOP politicians (from POTUS on down), and vote them out of office in November!
Jay Roelof, Lincoln City