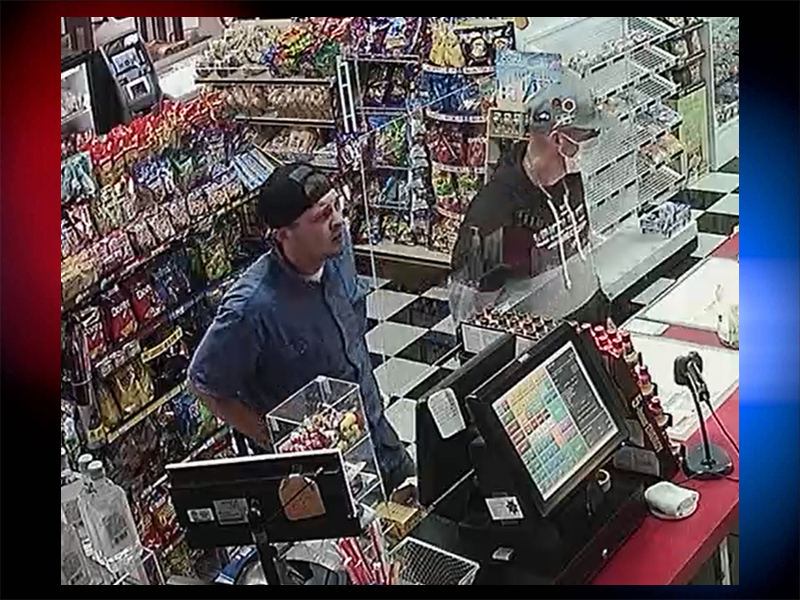 The Lincoln City Police Department took to Facebook Wednesday seeking information about two men who were captured on video at US Market earlier this month — where over $200 worth of items was stolen — and the community identified the main suspect immediately.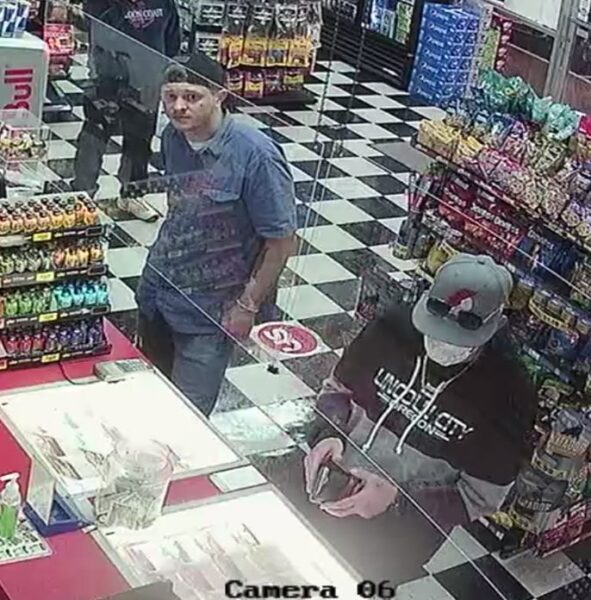 LCPD says the men left the convenience store in a dark blue 2005 Audi sedan, which was registered locally, prompting a theft investigation.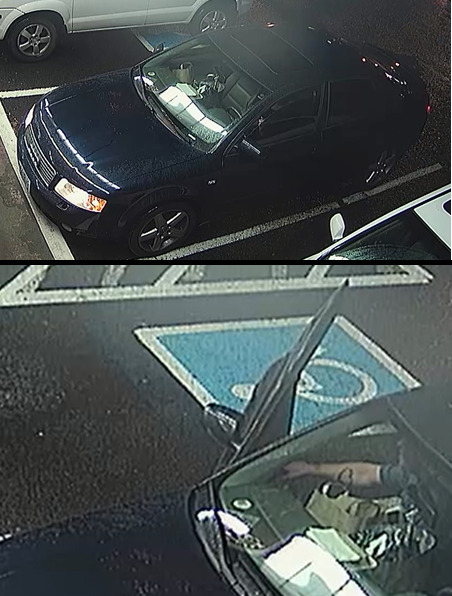 Within two minutes of posting pictures of the men to the Lincoln City Police Facebook page, calls started pouring in, leading to the identification and subsequent arrest of the main suspect, Justin Daniel Farley, who was arrested by Lincoln City Police in February for trespassing.
Lincoln County Sheriff deputies located Farley and handed him over to Lincoln City Police.
Farley was charged with theft and cited to appear in Lincoln County Court.
"I'm thankful for the supportive community we have here," said Officer Hayden Tolzman, who ran lead on the investigation. "We often receive help from witnesses, bystanders and others with helpful information."
Lincoln City Police want to thank the community for being so helpful with the investigation and encourage the public to call 541-994-3636 with information in cases like this one.