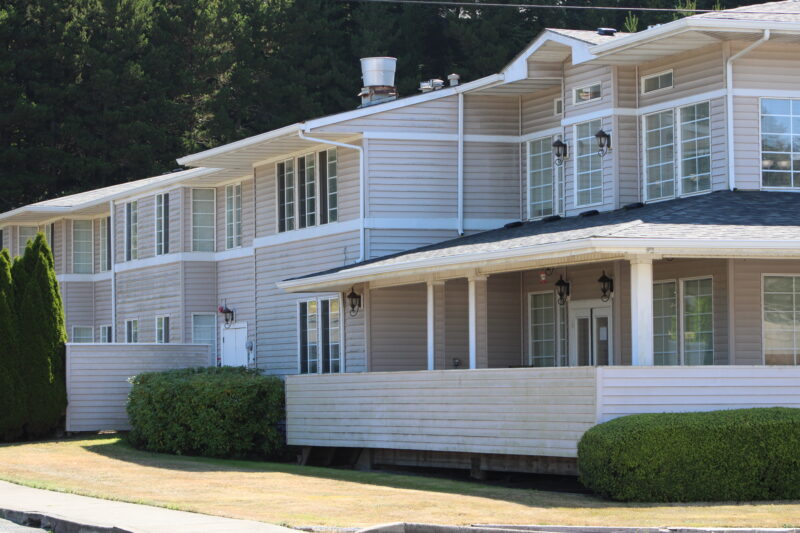 Lincoln County Public Health and Hillside Place of Lincoln City announced today the results of testing of all staff and residents done on Friday. Forty tests were completed and there were 14 positive results – nine residents and five staff. This testing was completed after a staff member was confirmed positive on July 31.
Hillside Place and Lincoln County Public Health have been working closely together since the beginning of the pandemic earlier this year. Lisa Junod, Administrator of Hillside Place, said on Monday, "We have been very proactive in protecting our residents and staff. Over the past several months, we have worked closely with OHA and county health department to adopt and implement suggested infection control guidance, including daily screening and monitoring of residents and staff. We will continue to be proactive in our response to the current outbreak."
Rebecca Austen, Health Department Director, said that OHA and public health conducted a visit of the facility on Friday and found no concerns with their infection prevention protocols. "We know that the new coronavirus is widespread in our country. We are currently investigating the contacts of all staff and residents to determine who may need to isolate to prevent further spread in Lincoln County." Austen noted that even when doing everything correct, it is not possible to prevent 100% of infection. She emphasized that the systems set up to catch the virus early worked and public health is confident that the facility is able to contain the spread.
Public Health reminds the public that there the best way to help prevent the spread of COVID-19 is to
Maintain at least 6 feet of distance between yourself and those who do not live with you;
Wear a face covering when you cannot maintain this distance;
Wash your hands frequently with soap and water; and
Monitor your symptoms. If you feel sick, stay home.
If you have questions about this or COVID-19, please contact the Lincoln County Call Center at 541-265-0621 or by email at [email protected]
For up-to-date numbers on cases of COVID-19 in Oregon please visit healthoregon.org/coronavirus
Stay informed
Hillside Place, our Lincoln City senior living community, provides the lifestyle seniors deserve. Residents receive personalized care from our skilled staff, and thrive in mind and body with various activities. Discover how our compassionate care and supportive communities help seniors stay happy and healthy.