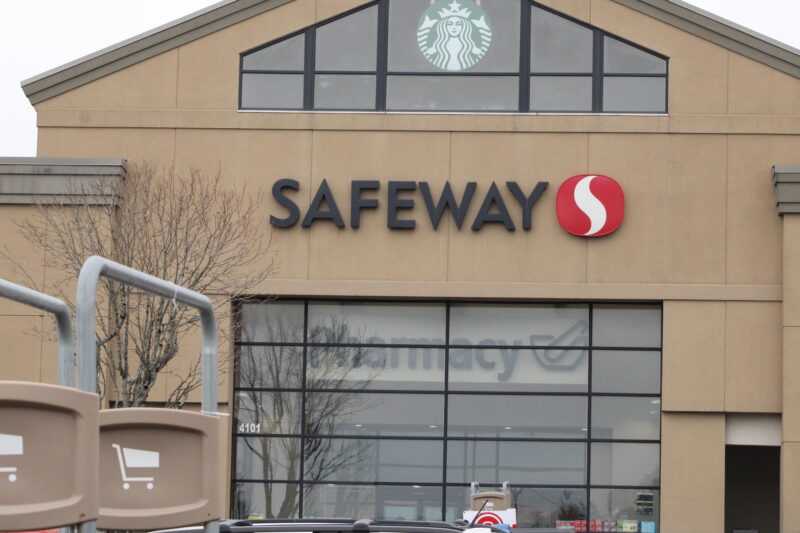 At least four Lincoln City Safeway employees have tested positive for COVID-19 according to sources within the company, who spoke on condition of anonymity Thursday evening.
Multiple sources at Safeway said employees from three different departments had been self-quarantined at home after receiving positive tests as far back as Wednesday, Dec. 2.
Lincoln County Public Health confirmed an investigation has been ongoing since Dec. 2, and eight positive COVID-19 cases have been investigated as of Wednesday. An outbreak can be declared with two employees testing positive and any connected cases found through contact tracing fall under the outbreak.
With information from Safeway employees, the public and Lincoln County Public Health, this could mean four employees and four family members tested positive in the two-week period.
Public Health officials said they need people to stay home if they are sick and COVID-19 positive persons can speed up the process for contact tracers by going back 48 hours before first signs of symptoms or a positive test and write down where they've been and who they've came into contact with and telling them to self-quarantine. Doing this can speed up the process so health officials can shut down outbreaks quickly.
Safeway continues to operate as it is an essential business and has taken measures to protect its employees and the public from COVID-19 transmission by installing plexiglass at its checkout lines and delivering medicines from its pharmacy. Safeway recently deployed their DriveUp & Go, where shoppers can order online and pick up in the parking lot.
Safeway partnered with U.S. Department of Health and Human Services in November and will offer COVID-19 vaccinations at no-cost to the public through their pharmacy and may receive vaccines in Phase 1 for select populations.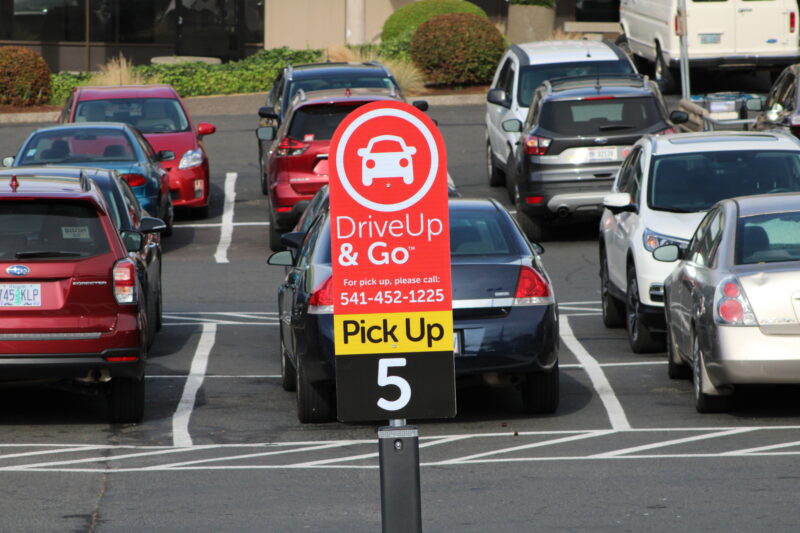 Homepage contacted Safeway Thursday night but a manager was unavailable for comment.
Public Health reminds the public that the best way to help prevent the spread of COVID-19 is to:
Maintain at least 6 feet of distance between yourself and those who do not live with you;
Wear a face covering when you cannot maintain this distance;
Wash your hands frequently with soap and water; and
Monitor your symptoms. If you feel sick, stay home.
If you have questions about this or COVID-19, please contact the Lincoln County Call Center at 541-265-0621 or by email at [email protected]
For up-to-date numbers on cases of COVID-19 in Oregon please visit healthoregon.org/coronavirus
Stay informed
Global Response: The World Health Organization guides the global response.