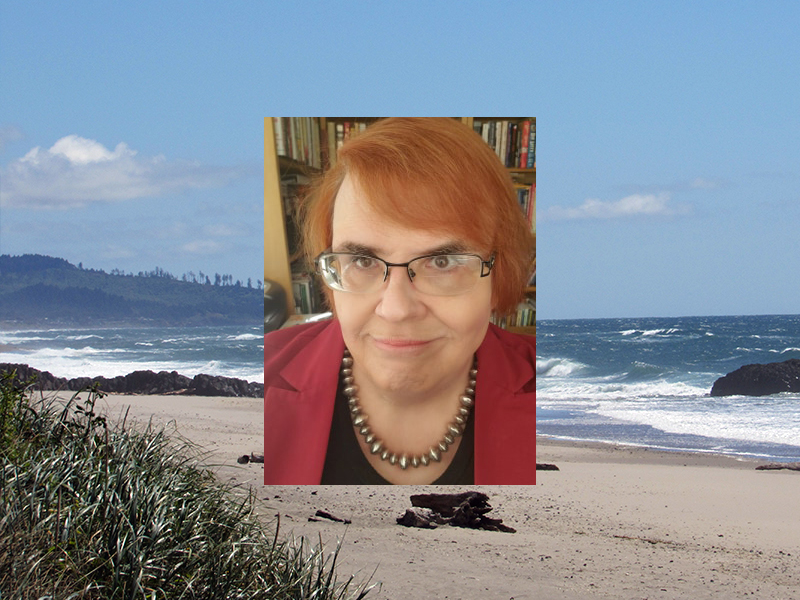 "Nobody told me there'd be days like these."—John Lennon
That's the song at the top of my personal playlist these days, with the Police ("Don't Stand So Close to me").
These are truly difficult times for Lincoln County, the United States and the world. As the COVID-19 pandemic started to unfold, I told a friend we're heading into the worst health crisis since 1918 and the worst economic crisis since 1929. But I prefer to think we should focus on a different year—1942, when the Greatest Generation stepped forward to win a global war against fascism.
Millions of young Americans served in uniform. Millions more (many of them women entering the workforce for the first time) filled vital defense production jobs. Everyone, though, took part in a spirit of shared sacrifice, dealing with rationing of food, gasoline and other essentials, and did without a lot of consumer goods entirely.
Today, we're also being asked to sacrifice for the common good. Unfortunately, this is not a sacrifice that's being shared equally. Some of us are laid off, furloughed, or otherwise without work; some have had the relatively minor inconvenience of figuring out how to work from home; but a lot of people on the front lines in health care, retail, public safety and other essential work keep showing up every day.
I wish we could undo a lot of things in the recent past. I wish that as a country we had ramped up testing capacity and production of personal protective equipment. But without that, social distancing is the only mechanism that we have to flatten the curve and keep this virus from overwhelming our limited medical resources here.
I believe it's one of the greatest obligations of an elected official to continually do research, listen and learn on important issues, and whenever possible, represent the will of the people. Sometimes that's more difficult than other times, because the public rarely speaks with one voice.  The message that's come to me most loudly, clearly and consistently from the people I've heard from is please don't compound earlier mistakes by making another one and reopening too soon.
Closing a business for a few weeks is really hard. It's harder still to have to close forever. Every business closure represents a loss of community vitality, a loss of income, and the death of a dream. But you know what's even harder to close forever? A coffin.
Lincoln County finds itself back about where we were at the worst of the recession a decade ago. But we fought back from that, and I'm confident we will fight back from this. I've been an elected county official for one-quarter of my life and I've called this paradise on earth home for my than half my life. The people of Lincoln County are resilient and resourceful. We will get through this—together.