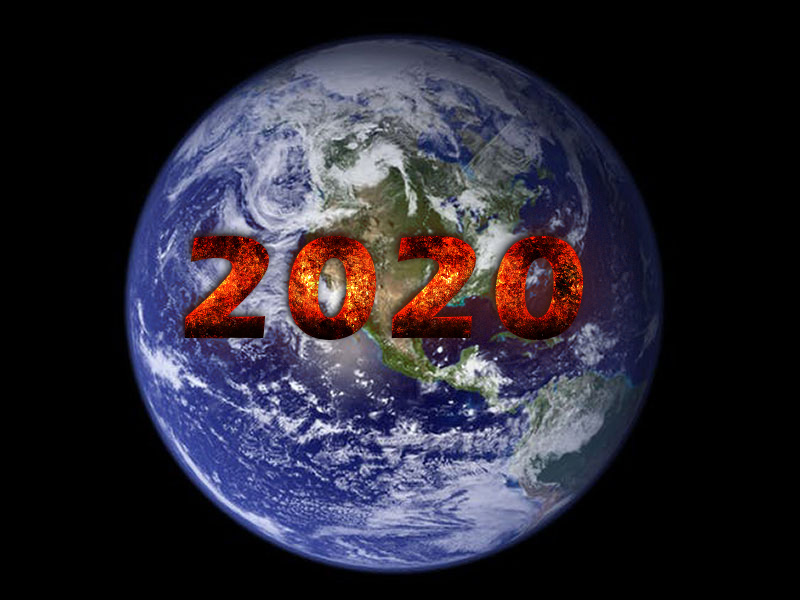 2020 has been a strange year, globally, nationally and personally — and it isn't over yet.
My wife Diane and I have been travelling across the country with our dog Nick, in our small 25', dual-battery, solar panel travel trailer for the last three months.  I've been following the news, listening to political views and seeing way too many political ads in the 20 plus states travelled so far. I've seen firsthand how people try to cope with COVID-19 state to state with the over eight million cases and nearly 220,000 deaths from the coronavirus.
Listening to what people (family and strangers) felt about the Black Lives Matter movement, the protests in Portland, Climate Change and police reform, let's just say it wasn't exactly the road trip "Vacation" the Griswold family took.
CLIMATE
As I write this, I'm sitting in Arizona. It's 102 degrees in Phoenix, which just tied its record for most days at or above 100 degrees within a calendar year. The National Weather Service in Phoenix recorded a triple digit record for 145 days of 100-plus degree weather.
In the southeast from the Carolinas to Florida, coastal cities are expecting flooding under sunny skies from King Tides with the full supermoon, and the gulf states are preparing for more hurricanes and tropical storms.  Twenty-five systems have reached tropical storm strength or greater so far. The record is 28 named storms set in 2005. That record will most likely be broken this year.
California is still dealing with its worst wildfire season on record, with more than 4.1 million acres burned — more than twice the previous record set in 2018.  Most evenings here in Arizona we see the brownish red clouds from these fires, and now fires are erupting in Montana, Wyoming and Colorado.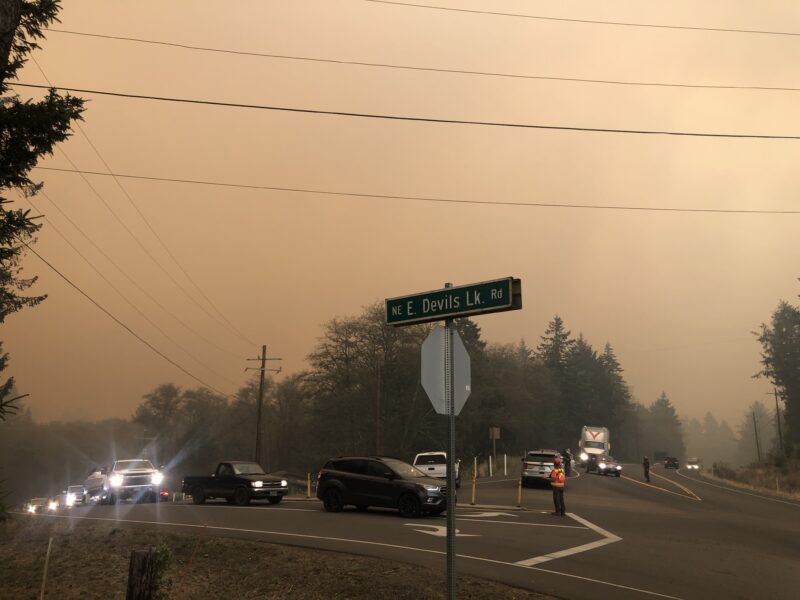 Then of course, there are the images from Lincoln County local news, Portland news, texts, email updates and calls regarding the deaths and devastation in the Pacific Northwest wildfires.  It was difficult to see the news accounts and hear of the loss and fear our friends and family experienced in Oregon and our long-time coastal community.  Ours hearts and prayers go out to all of you.
What is really sad, is most of what happened was predictable, and in some cases controllable or preventable.  I'm not saying any one individual or agency is accountable or to blame.  In fact, I'm saying the opposite.
We all need to take some responsibility for not seeing what has been right in front of our eyes for decades; Human influenced climate change has been happening since the dawn of the industrial age, civil rights and racism disparity is real in our country and pandemics would occur.
So, what can we do and how can we start?
CHANGE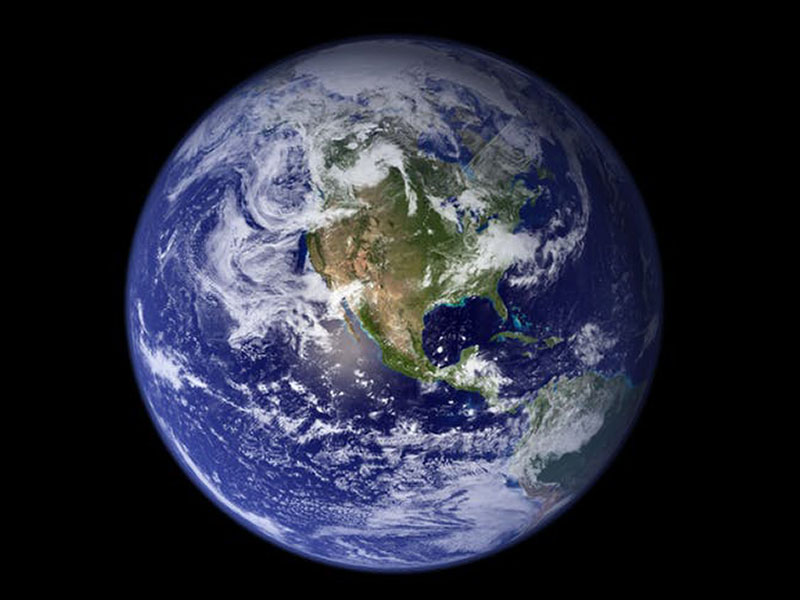 Right now, our weather is extreme — unfortunately likely to be more extreme in years to come — but the trend in time can be slowed down.  It's going to take generations (see my Earth Day article from April 2020) and hopefully, slowly reversed.
We need to change, learn to accept the facts, prepare your environment, know your evacuation routes and sit down with your family and neighbors to talk about what we could plan as a community.
It's not going to be easy and right now in a time of sorrow, loss, despair and depression, both with the stress of COVID-19 and financial concerns, we may want to take small steps for now and begin with awareness.  Become an informed individual, family and community.
Now honestly and I've said this in classes I teach, "I'd rather be in Oregon, in a rural community than any other place." Why? Because even though we have severe storms occasionally, that can include a rare tornado and even extreme snow or a rain, we've weathered them all and began to prepare for the worst.
We're not in tornado alley like the Midwest, suffer huge blizzards and Atlantic storms found in the northeast, have hurricanes as in southeast and Gulf Coast or suffer the extreme heat in the southwest.  Well at least for now.
We have increasing wildfire, earthquake, and on the coast, tsunami threats.  Knowing this we can prepare and plan to minimize these threats.
Coastal communities — especially in Lincoln County — are building and making change. We have removed and or re-enforced essential structures for fire and police, rebuilt better hospitals and campuses, and moved schools throughout the county in preparation for earthquakes and tsunami.
Now we need to address a threat some did not fully understand or appreciate significantly in many parts of Pacific northwest, especially on the coast, Wildland fire.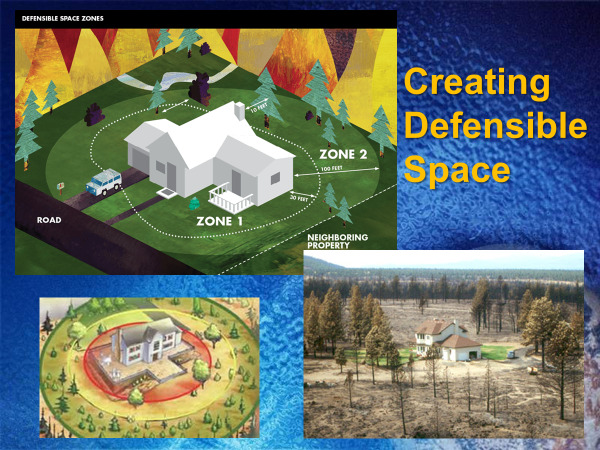 What can we do as we rebuild to become a safer and more prepared community?  First, rethink wildfire, as yet another natural event.  Work with city and county planners for better evacuation roads as we rebuild and build in the future.  Become a FIREWISE community; Firewise USA® is a voluntary program that provides a framework to help neighbors get organized, find direction, and take action to increase the ignition resistance of their homes and community.  We have great resources and examples of this program throughout the Oregon and the United States. –NATIONAL FIRE PROTECTION AGENCY
There is one thing you can do right now before November 3rd.  VOTE!  Vote for candidates who support the science, research, preparation and education.  Politicians who support funding for public community programs like Firewise and protect our natural environment.  Individuals who believe in the science to fight COVID-19 and reduce the influences of Climate Change.
Finally, thanks to all the First Responders, community members, charity organizations, firefighters from various states and countless individuals who came to our towns to courageously fight these fires and are assisting in the recovery efforts.  Many of these friends and associates lost their homes while fighting these fires.  Thank you all!
Become informed, be prepared, stay strong & be safe!