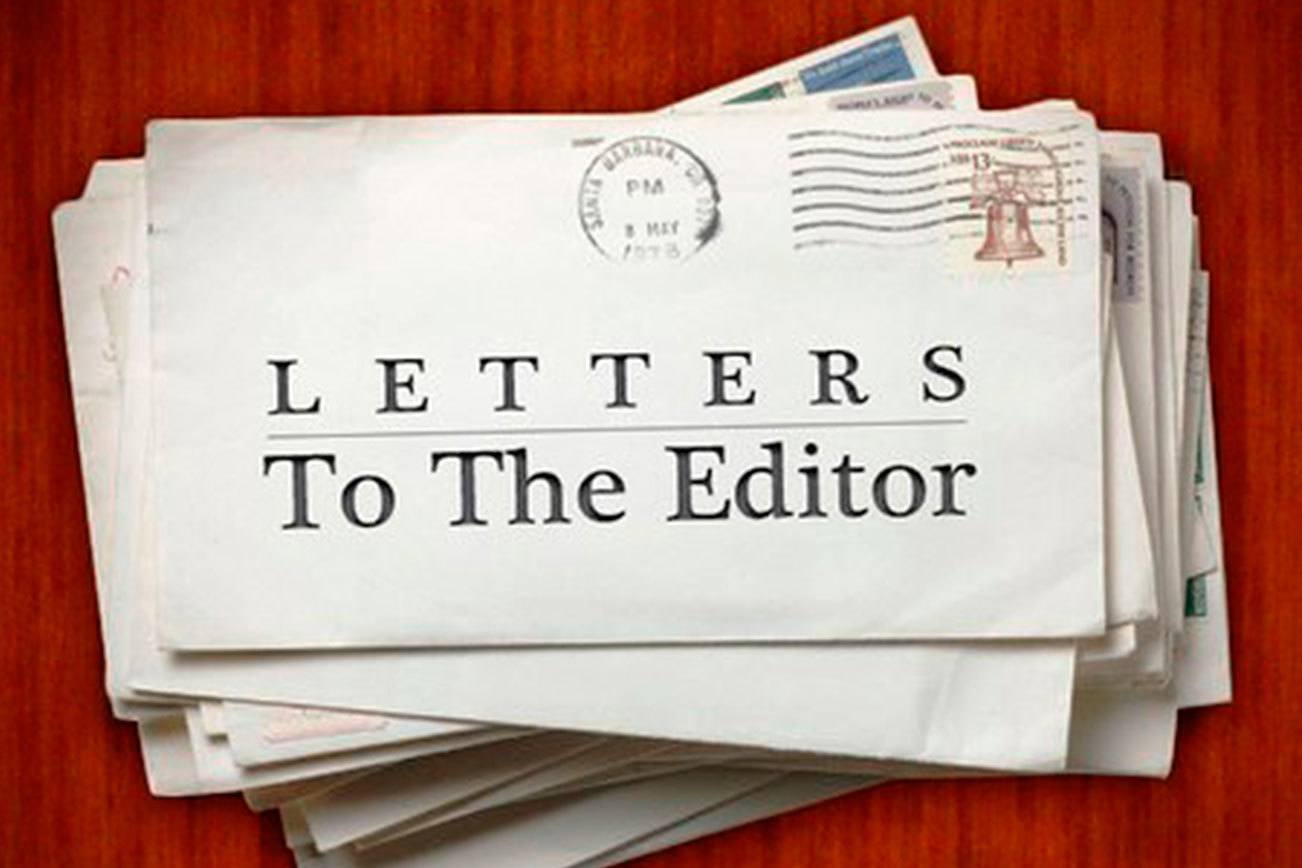 We are fortunate to have three quality candidates running for mayor of Lincoln City. After carefully weighing the information, I have decided to vote for David Dahle.
His willingness to listen and address issues, to participate in generating solutions, runs the full gamut of our community.
His position on our most critical issues doesn't change when his audience does.
When presented with information about challenges we face, he has taken the time to listen and become more informed, rather than providing blanket answers.
He has shown his ability to represent the totality of our residents, rather than a select group, such as homeowners and small business.
David holds an inclusive position that encourages everyone to participate and get involved.
David has a plan to improve the profitability of our workforce, to attract developers, to resolve our childcare issues, to include our seniors, minorities, our youth and improve existing services through training.
He has a plan to attract desirable visitors in the off season, to improve the security of our renters and to improve the relationship between our visitors and residents through ensuring rules are followed.
I'm ready for fresh ideas and out of the box thinking. I'm ready to improve the way our city approaches tough problems and I'm ready for urgency in resolving our issues in a way that benefits our entire community.
David's support runs both sides of the political fence, this places him in a position to work with everyone to begin necessary conversations and create vital solutions.
Please join me in voting for David Dahle for mayor of Lincoln City.
Jamie Leigh Gerl
Lincoln City Resident