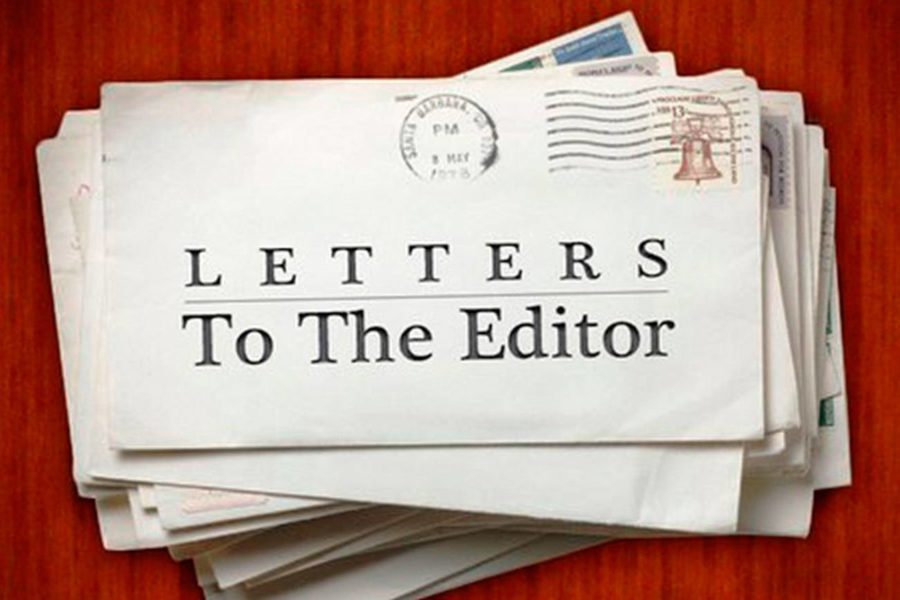 I have known Lanee Danforth since she started at the Coos County District Attorney's Office back in 2016. I worked side-by-side with her on cases and watched her grow tremendously as a prosecutor. When she ultimately left, her departure left a monumental gap in that office. She was enthusiastic, knowledgeable, and a pleasure to work with. She came into the office with an infectious attitude focused on helping victims and securing justice. In every interaction I had with her, Lanee showed integrity, humility, and reliability. I have not had the pleasure of working with her for a few years now, but her attitude and personal qualities are not things that can be "taught" or "molded", nor do they come with "experience" or "age".
Over the years working as an attorney and prosecutor, I have seen numerous attorneys, some with years of experience, place an emphasis on the most expedient way to resolving cases, even skirting the rules to get things done. Lanee Danforth is not that kind of attorney, and that alone is significant. Merely charging and convicting people is not the purpose of a district attorney. The purpose of a district attorney is to seek justice, hold offenders accountable, and to do what is right on a daily basis. It is not a position, nor is it a job, that one can slip into or out of. It is a lifestyle that is intrinsic to some, and definitely not to all. It means being a leader, a beacon for those adversely impacted by the wrongdoing of another. It means working with law enforcement, defense attorneys, and community partners to obtain the right result every time. I have seen Lanee Danforth, time and again, embody that kind of lifestyle and commitment in her everyday actions with victims, police, judges, medical personnel, social workers, and attorneys.
Lanee Danforth has shown that she is an honest, reliable prosecutor that focuses on the right result, as opposed to the quick result. She has shown dedication to the principles of a district attorney in her pursuit of justice. Those principles are a part of her, cannot be taught, and are far more valuable than having a lower number on a bar license. I have seen Lanee Danforth in action and I have no doubt that she is the most qualified person to be Lincoln County's District Attorney.
Ryan Rodighiero