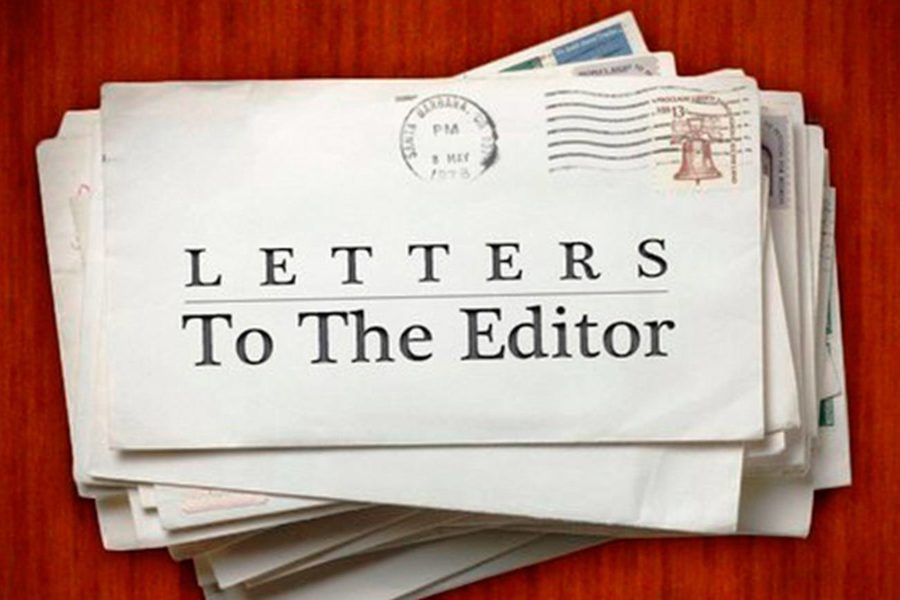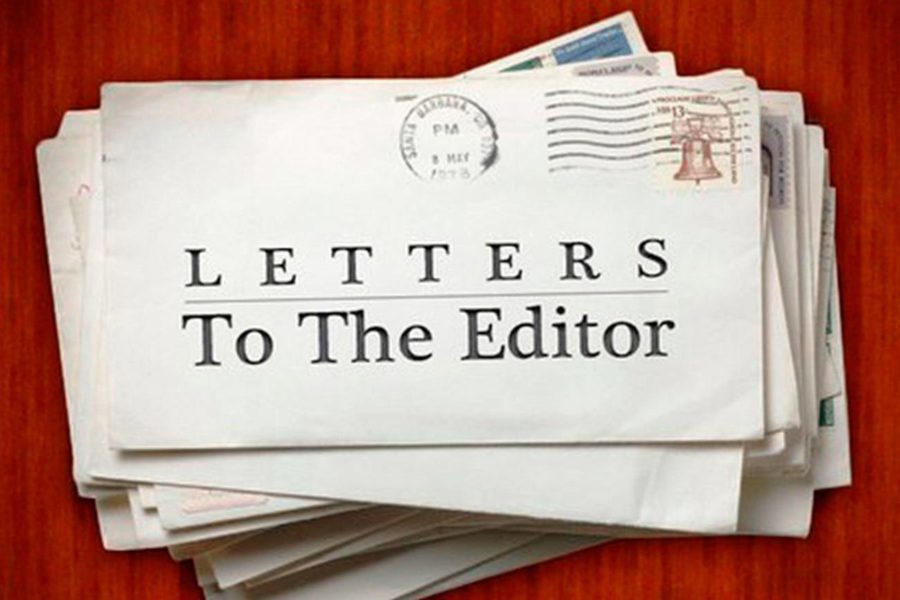 I just this minute have had enough of the doom and gloom COVID narrative. If you can't follow some simple instructions — some of which amazingly are simple daily hygiene — you've got more serious problems.
Just exactly what do you want the government to force us to do? I see and have seen plenty of people in town and in our few trips to the valley ignoring the simple things we're asked to do.
The lockdown has stripped the city and the nation. The outlet mall is an empty shell, food service has managed to somehow hang on, but winter is coming, and it's not going to get easier.
Lockdown! It's selective. I'm pretty sure there are "essential" services that don't even get the coverage their workers deserve. Construction, trucking, mail, store clerks.
Lockdown! Say hello to the liquor store, the weed shops, suicide hotline and depression. Say goodbye to last Christmas. This thing is here to stay period. It's not polio that can be eradicated. I'm pretty sure the flu hasn't been eradicated, yet people go on with their lives with some getting the flu vaccine, and others opting out.
I am not excited about going anywhere anymore. It's depressing. I can barely breathe as it is, but guess what? I still need to make a living and go to work. We are already doing exactly what Americans are willing to do without storm troopers forcing us to "be safe."
The current political situation is all COVID, all day, all night. Exactly what more are you willing to do or put up with? I'll answer that for you — NOT MUCH.
Kevin Koffel
Lincoln City