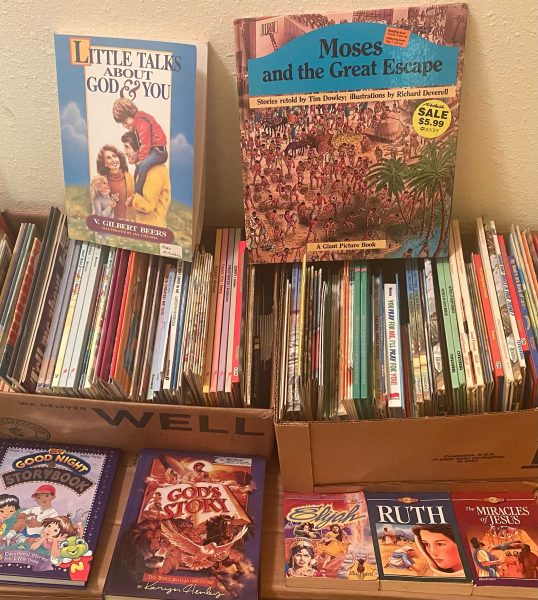 Just in time for school to start, the Lincoln City Church of Christ is hosting a free giveaway of teaching supplies and childhood education material on Saturday, August 12, from 9 a.m. to 3 p.m.

There is something for everyone, from preschool children to college graduates. So much, in fact, it fills half of the church auditorium.

Everyone is invited.

For teachers, there are teaching aids, including lesson plans, activities, visual aids, and general art supplies.

For children, there are many Bible storybooks for all reading levels.

There are even some games and a few toys.

The supplies came from Global Seed Sowers (GSS), a Christian organization who provided teaching materials for missionaries, preachers, and Bible class teachers throughout the world. While the organization no longer exists, the Lincoln City Church of Christ inherited the inventory and is eager to share it with the community.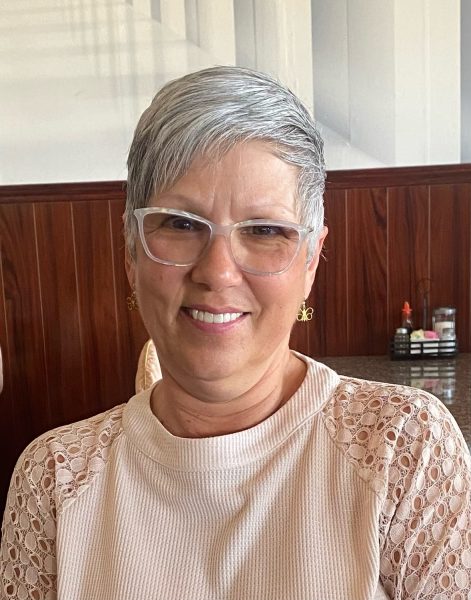 "It is rare to have such a variety of high-quality teaching materials all in one place", said Cathy Schoenborn, event organizer. "And it's all free. If it can go to a good cause and expand ministries that's what it is all about.".

Who: Lincoln City Church of Christ, 2160 NE Quay Place (just east of the Community Center)

What: Free book giveaway

When: Saturday August 12 9a.m to 3 p.m.
supplies