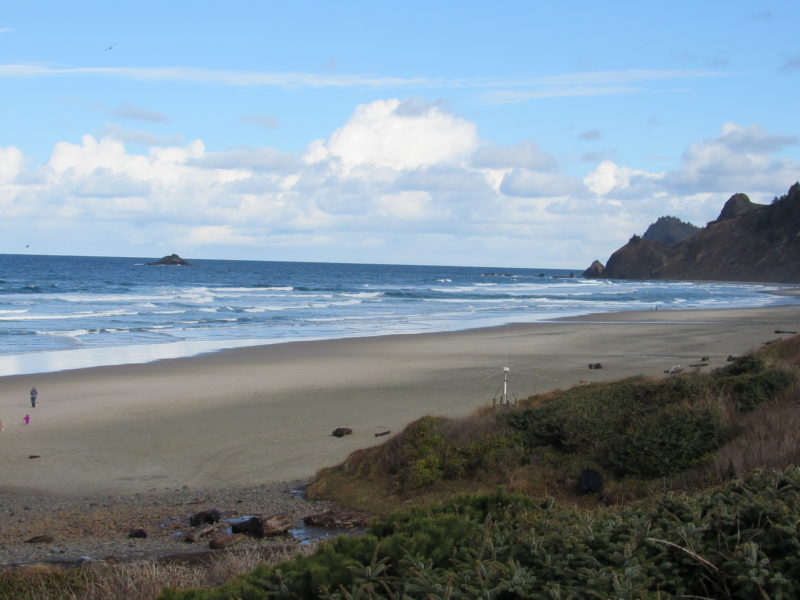 United Nations World Oceans Day takes place Monday, June 8, and will feature a global virtual event called "Innovation for a Sustainable Ocean" and locally, a webinar invites ocean lovers to "Take a Dive into Oregon Marine Reserves."
Produced in partnership with the non-profit organization Oceanic Global, UN World Oceans Day 2020 will be a day-long event featuring keynote speeches, panels, and presentations with leading ocean voices including:

The event runs 7 a.m. -2 p.m. and will be available to watch online at: https://www.unworldoceansday.org/2020.
In 2008, following Gov. Ted Kulongoski's Executive Order, Oregon began its own quest to protect part of its ocean within its "Territorial Sea." Guided by years of research and public input, five sites were ultimately chosen. From north to south, they are Cape Falcon, Cascade Head, Otter Rock, Cape Perpetua, and Redfish Rocks.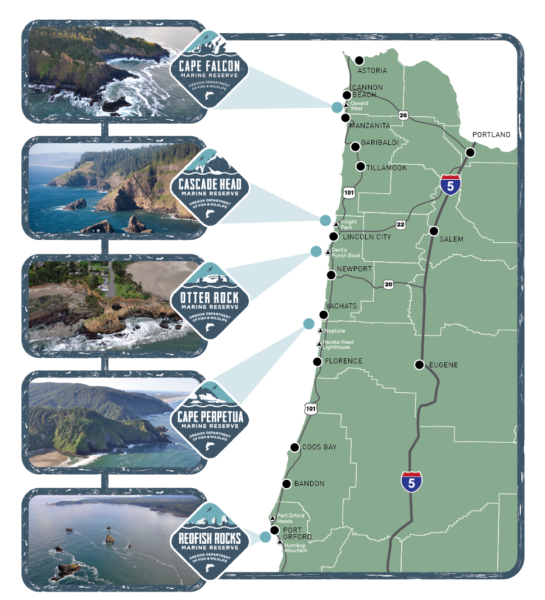 Oregon's Marine Reserves provide the framework and foundation to gain more knowledge about local fisheries and the ecosystems that support them. Top scientists are joined by experts and enthusiasts of the sea in a broad range of Ecological Monitoring. The global pandemic that has temporarily put their work on a hiatus, demonstrates just how connected and small the world is. Scientists and experts say they want to do everything possible to better understand our ocean in order to better protect it for future generations.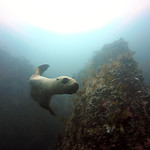 Cascade Head Biosphere Reserve will be part of a local webinar called Take a Dive into Oregon Marine Reserves, starting at 11 a.m. June 8, to explain what the Oregon Marine Reserves are, what lives there and how volunteers can get involved.
To RSVP for the webinar and get a link, contact CoastWatch Volunteer Coordinator Jesse Jones at [email protected]
According to the Marine Conservation Institute, about 5% of our oceans have some protections, while only about 2.5% are considered well protected.
World Oceans Day is growing a global movement by calling on world leaders to protect 30 percent of the Earth's oceans by 2030. They call it 30×30 and say it will "help ensure a healthy home for all."