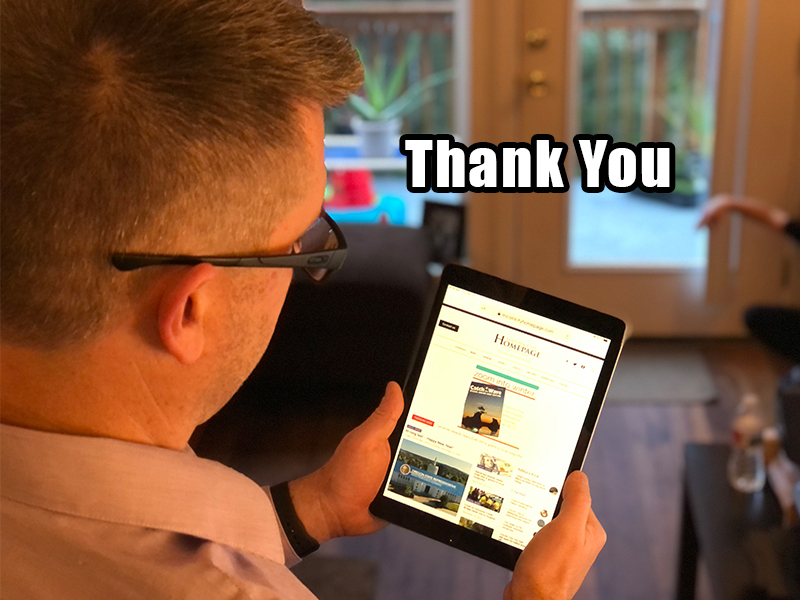 Talk to most people and they'll agree, 2020 was a disaster that married a cataclysm and had an apocalypse baby.
The COVID-19 pandemic changed our world dramatically, with loss of life and loss of revenue affecting everyone. Schools closed and businesses withered. Loved ones who used to meet in person settled for phone calls and video chats. Depression runs rampant in society and outbreaks are the new normal. Wear a mask they said. It will save lives, they said. The coronavirus pandemic is still ongoing and vaccinations might be the answer but only time will tell.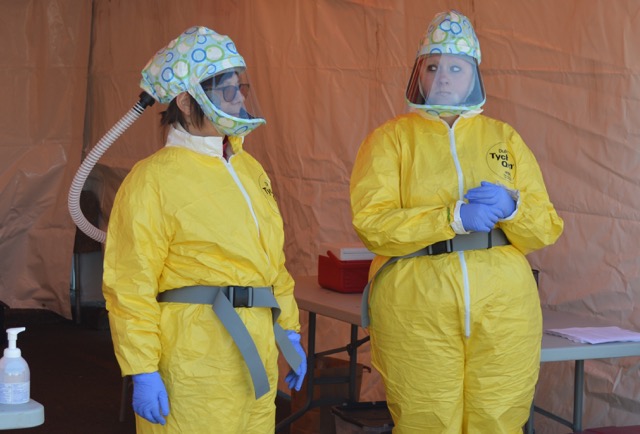 Wildfires burned Oregon and took nearly 300 homes in Otis, making an already tight housing market situation worse. Families were put in hotels and RVs while brave volunteers and contractors cleaned the devastation to set the stage for rebuilding. While other news outlets struggled to get the word out with critical evacuation information, Homepage was updating the public in real time. Six thousand unique Lincoln City and surrounding area IP addresses hit our evacuation notice article as power went out and smoke filled the air.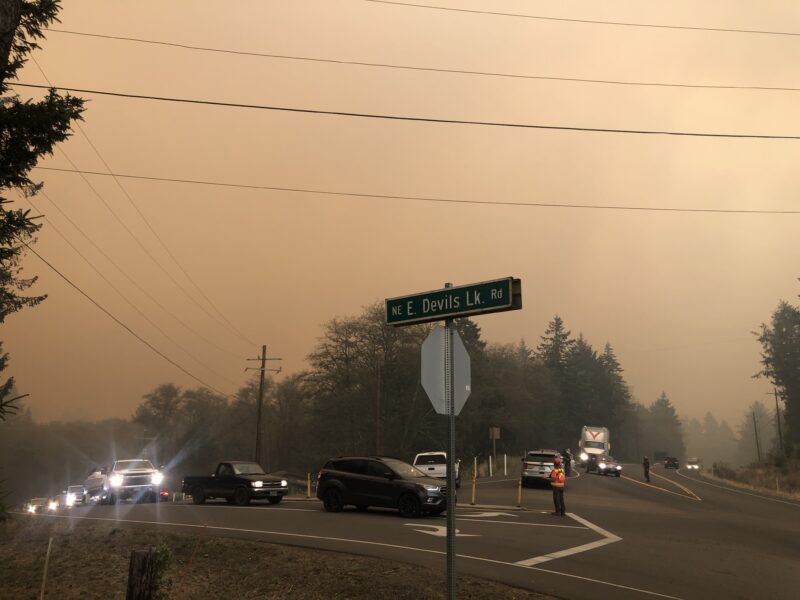 Enough about the horrors of 2020, there was good news this year too.
Bringing you the news has presented its own set of crazy challenges, but we have done our best to keep you informed and a big thank you is in order for supporting us and keeping our continued success possible.
Twenty-twenty saw the addition of veteran journalist Rick Beasley to our ranks. His knowledge and passion are inspiring and a sign of our controlled expansion and natural evolution as a news company. Beasley has focused on something he always wanted to do with his Beasley at Large column, which has garnered thousands of readers from around the globe. We appreciate him and his efforts to keep a well-informed (and entertained) public.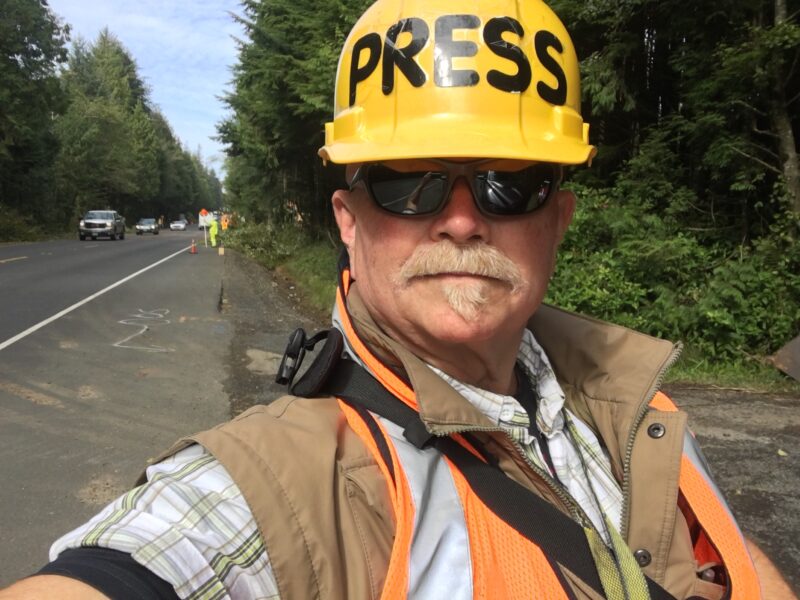 Last year I said we would be offering a streaming service akin to Netflix for the Oregon Coast, and in large part, have delivered on the idea. Hitting deadlines is something we newsfolk need to do routinely, but with COVID-19 this endeavor has seen setbacks. Stream LC is live and operating but we need content from videographers, drone pilots and hopefully the City of Lincoln City to fully realize the project. We want to showcase local videos where everyone can see it. Think about it, for the price of a cup of coffee, anyone can keep tabs on Lincoln City and its culture. Contact us if you want to be involved as we move forward.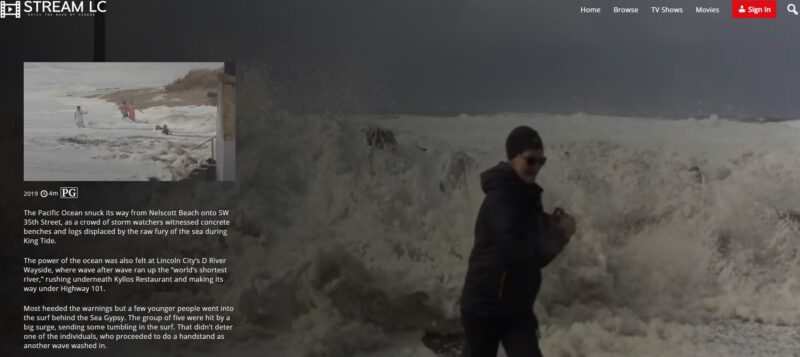 Lincoln County Homepage is still looking for qualified talent as we begin to broaden our reporting reach to the 50,000 citizens who inhabit Lincoln County. A website has been built for Newport Homepage as well, allowing the fine people of Newport to get the same quality, investigative reporting Lincoln City has come to expect. The Newport website needs staff and we are in talks with a few reporters who are willing to adhere to the Society of Professional Journalists ethics.
Homepage will continue to deliver news to the people of Lincoln City (and beyond) about things that affect you and your daily lives in an objective, unbiased way.
Thank you so much for visiting our website, greeting us in public, inviting us to your events and believing in us. Hope you have a great 2021.
Sincerely,
Lincoln City Homepage Publisher Justin Werner