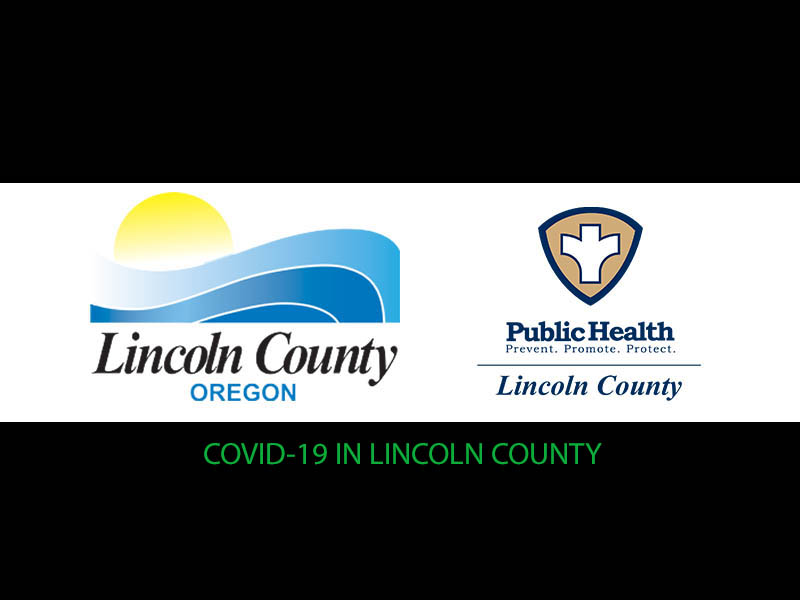 Oregon Governor Kate Brown said Lincoln County's application to enter Phase 2 was received and a mutually agreed upon date of Sept. 8 could see Lincoln County loosening restrictions if conditions are met.
In a letter to Lincoln County Commissioners Thursday, Brown said the State of Oregon has been carefully monitoring Lincoln County's case trends over the past two weeks and noted an increase in positive cases that are slightly higher than the Phase 2 reopening criteria.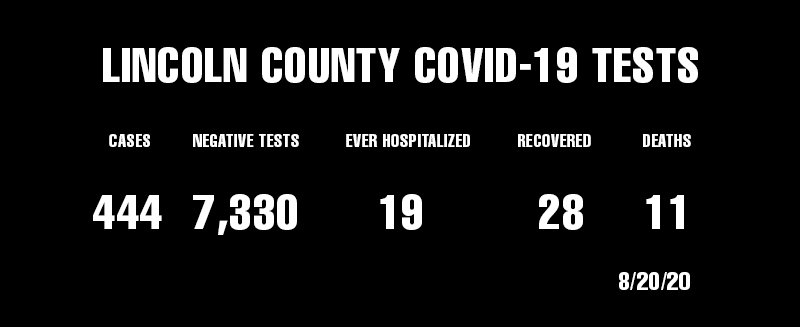 Lincoln County has been in Phase 1 for the required 21 days but needs to meet the following reopening criteria before an official move to Phase 2:
COVID-19 hospital admissions show a 14-day decline
Does not apply to Lincoln County.
Emergency Department visits below 1.5 percent
Lincoln County has met this criteria with 0.6 percent.
New cases increase under 5 percent in seven days
Lincoln County has met this requirement with new cases down eight percent.
Percent of positive tests flat or declining
Lincoln County meets this requirement with a down trend of 6.8 percent.
Community spread below 30 percent of positives
Lincoln County does not meet the criteria as new cases not traced to a known source is at 59 percent.
Contact tracing started within 24 hours
Follow ups initiated within 24 hours need to be at 95 percent and Lincoln County is at 86 percent.
Brown said health officials anticipate Lincoln County will stabilize and be able to enter Phase 2 by Sept.8, if testing, tracing and isolating COVID-19 cases continues and the reopening criteria is met.
A move to Phase 2 allows a wider reopening, including recreational sports, movie theaters, bowling alleys, arcades, pools and increased office work. Indoor gatherings will rise to 100 and outdoor to 250 depending on the type of gathering.
"Maintaining a culturally responsive and robust contact tracing system, as well as an effective testing and isolation strategy, will be key to containing any potential spread of the virus."
Brown said Phase 2 is the last full phase until a widely available treatment or vaccine is available for COVID-19.