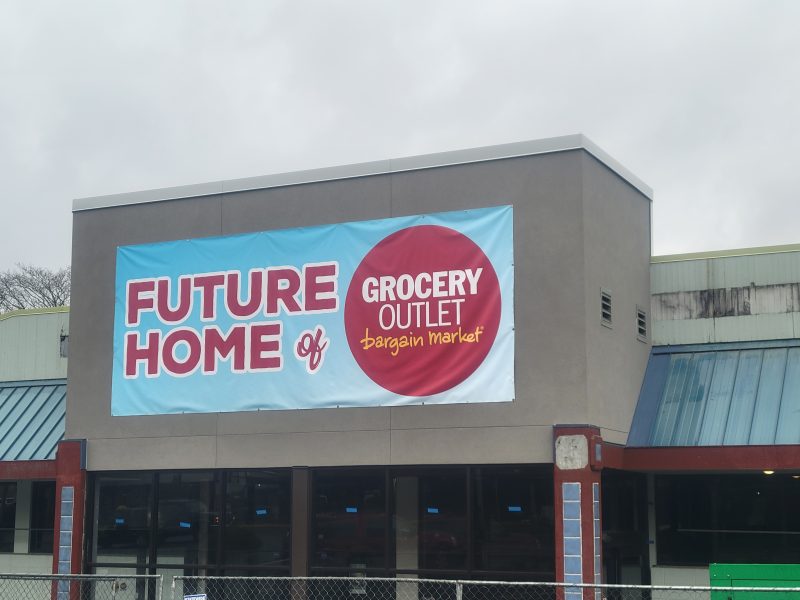 In what has to be the worst kept secret in Lincoln City, the Grocery Outlet bargain market franchise owned by Richard and Jenny Miller of Lincoln City which currently resides at Lighthouse Square is moving to their new location at 2429 NW Hwy 101, the former home of Kenny's IGA which closed its doors in August of 2022.
While most locals seemed to have been aware of the upcoming change, the Millers weren't able to confirm the move until recently.
Remodeling has begun at the new location. Passers by can see the large vinyl sign outside announcing the switch.
According to Richard Miller the move is scheduled to take place, "Sometime near the end of September 2023" with the last day of August being the final day of their lease at Lighthouse Square.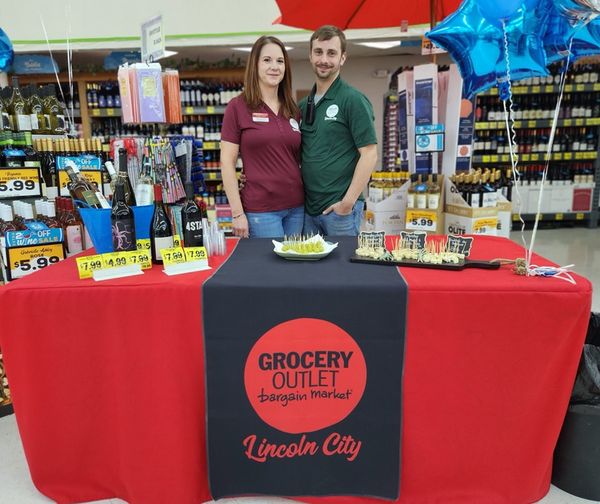 Mr. Miller is a former manager for Safeway and after a few years with that company he was looking for some type of change.
"I posted my resume on Indeed.com just to see what was out there.  Shortly after I received a call from someone with Grocery Outlet asking if I was familiar with their stores.  I told them that I had only been to this one in Lincoln City and wasn't too interested in seeing more.  They encouraged me to visit another Grocery Outlet store.  I did and was favorably impressed."
And the rest is history.  The Millers took over the operation and haven't looked back.
Customers have commented on social media about how much the store has improved with bright lighting, full shelves, clean floors and helpful employees.
According to Richard, the new store, while being slightly smaller in square footage than the existing store, will have many improvements.
"We will have a bigger meat and produce section as well as new dairy display cases."
Joining Richard and Jenny at the store will be their two boys.  One who is in high school and the other in middle school here in Lincoln City. 
"Both boys were working with us from day one and will continue to for the foreseeable future," said Richard.
Follow Lincoln City Homepage on facebook or subscribe for free at lincolncityhomepage.com for updates.