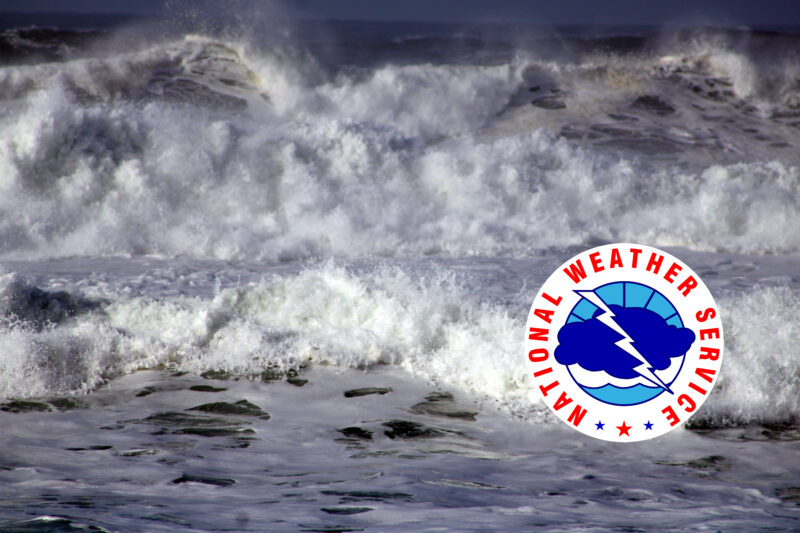 National Weather Service Portland issued a High Surf Advisory for the Central Oregon Coast Tuesday, calling for potentially destructive waves.
NWS' Coastal Hazard Message lasts from 2 p.m. Tuesday, until 4 a.m. Wednesday, and may bring breaking waves around 20 feet. The ocean may wash over beaches and jetties unexpectedly, causing people to be swept into the sea.
Beachgoers are reminded to keep well back from the water's edge and stay away from logs and rocks. Water running up on the beach can lift these objects and injure or kill someone caught in their path.