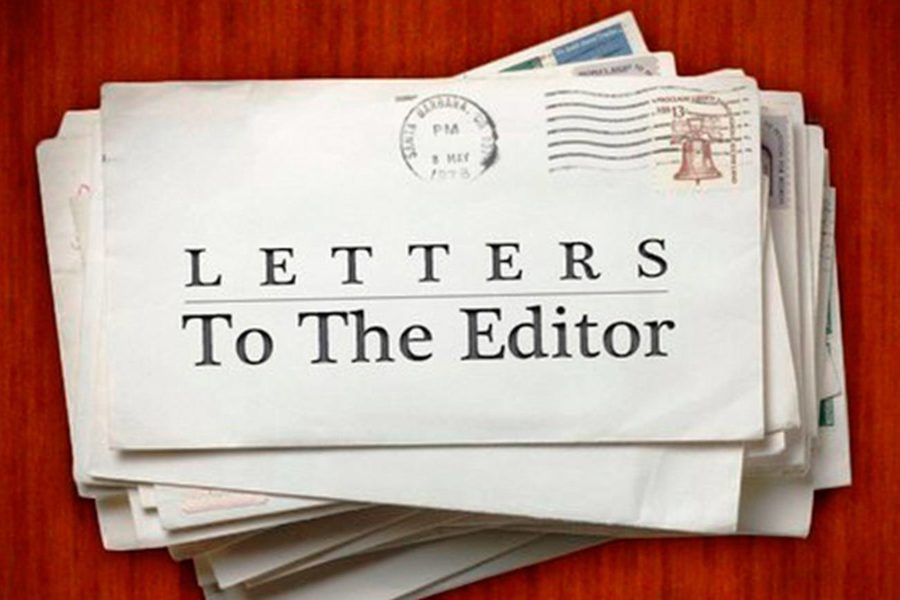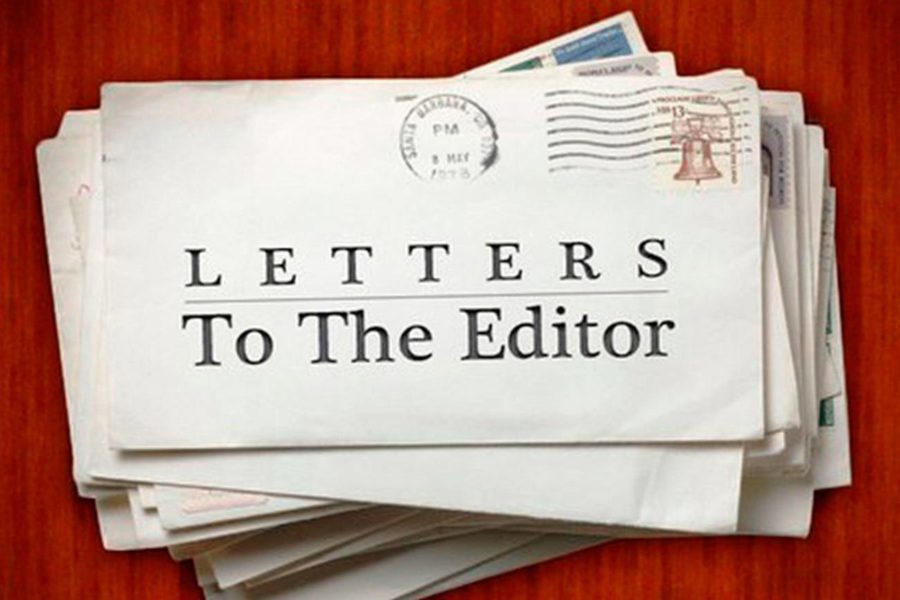 Lincoln County Commissioner Claire Hall has dedicated her life to the public – first as a newspaper and radio journalist, and currently as a four-term county commissioner. In doing so, Claire gained a depth of institutional knowledge and networks which are imperative in today's constant barrage of crises.
Claire served during the 2008 recession, which required extensive budgetary cuts, including a vote by herself to decrease her own salary. As the county braces to learn of this year's budget, we need someone in office who is already familiar where those cuts will best be made. Only experience can get it right.
Covid-19 and the Echo Mountain fire created strain our county. Claire's steady hand has aptly led us through unnavigated waters. The delicate balance of public health and economy prompted the need for new mandates, and continual calibration. Face masks, 24-hour holds on lodging were supported by Claire, alongside the safe opening of businesses and restaurants, allowing for the economy to improve. Claire has tirelessly worked for those affected by the recent wildfire – posting updates and interviews on pertinent developments on social media, procuring FEMA assistance, and serving as a conduit for needs to be met for those displaced or relocated.
But this is nothing new for Claire. As a commissioner, she has helped create: affordable housing; Veterans House Complex to be built 2021; transitional housing for criminals; better lives for our veterans by tripling Veterans Services Office personnel and doubling VA benefits; a safer county by increasing jail capacity by 60%; Drug Court through grants; Newport and Lincoln City health clinics, and school clinics; expansion of Samaritan Health Services in the county; good faith by voting to return county-owned, sacred land to Confederated Tribes of Siletz; jobs through NOAA and OSU; and notably, Project Homeless Connect in 2007.
It was through Project Homeless Connect (PHC) and reporting where our paths intersected. As a nursing student, I was honored to play a small role in medical care for PHC, which provides meals, vaccinations, haircuts, dentistry, pet care, and references to our homeless. And it was while reporting government for the Newport News-Times where I learned of the intelligence, work ethic, and compassion Claire has for her neighbors in Lincoln County.
It is with great pride that I support Claire's candidacy to retain her position as county commissioner. I encourage others to do the same by reflecting on all she has accomplished through her years as your public servant.
Kendall S. Cable
Waldport, OR