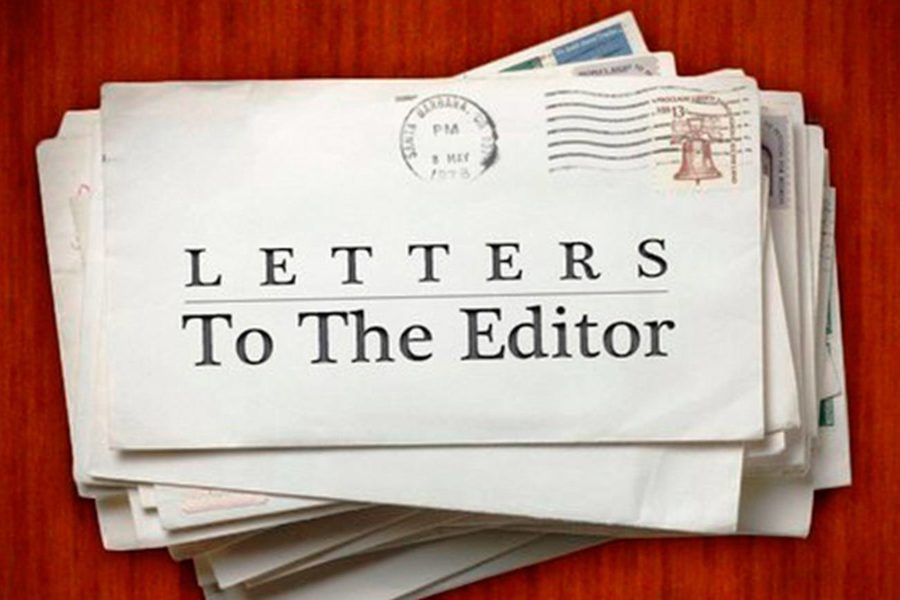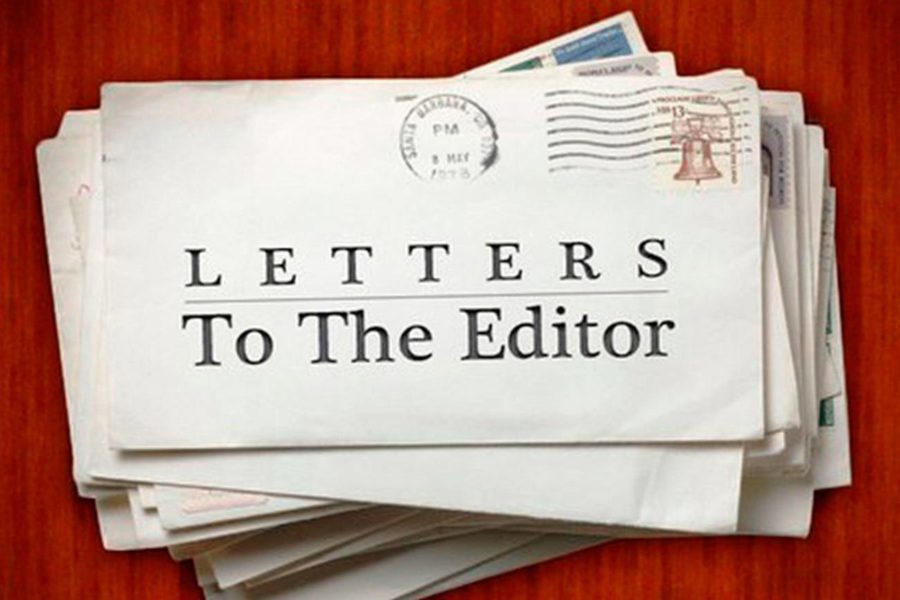 Dear editor,
Lincoln City voters will choose their new mayor in the May 18 special election.
I am writing to express my support for Councilor Riley Hoagland, who will bring a fresh perspective and new energy at a crucial time for our community.
Riley cares deeply about Lincoln City, volunteering countless hours for a wide range of organizations in areas ranging from social welfare to economic development. His involvement runs the gamut from strategic planning to boots-on-the-ground work, showing him to be a rare example of someone who not only talks the talk, but walks the walk, too.
Dealing with complex issues under the glare of public scrutiny is no easy feat, but Riley has proven himself equal to the task. At council meetings, he combines effective preparation with an ability to engage in robust and constructive debate in pursuit of solutions.
Our new city manager will require clearer direction and more accountability than has been evident in recent years. Riley's clear communication style makes him the ideal candidate to lead council through the critical task of selecting and directing our new administrative chief.
Please join me in voting Riley Hoagland for mayor this May 18.
Yours faithfully,
Patrick Alexander