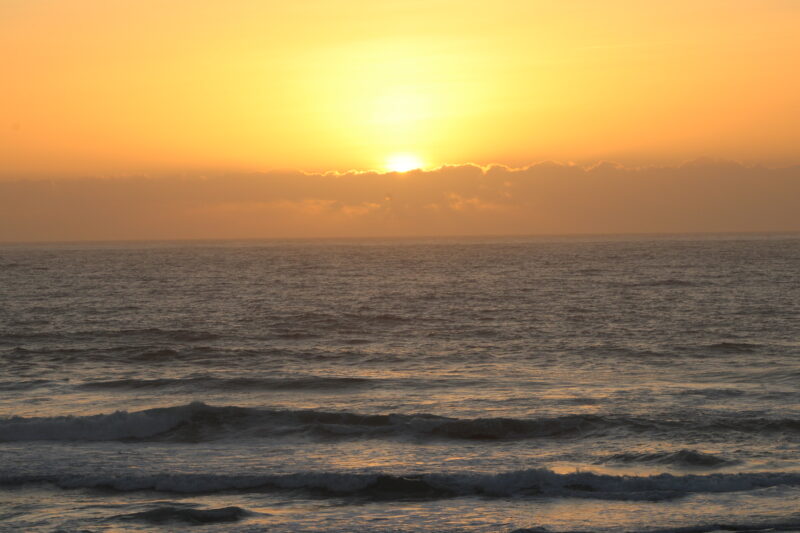 The Ochenkoski brothers didn't think they'd be "lost at sea" while visiting Lincoln City, but that's what almost happened Saturday night when the pair was boogie boarding at Nelscott Beach.
The two brothers, from Sandpoint, Idaho, were possibly caught in a rip current that "sucked them out" to sea. The duo were able to come ashore themselves just as rescue units were arriving shortly before 8 p.m.
North Lincoln Fire and Rescue Chief Rob Dahlman was on scene along with Lincoln City Police and Pacific West Ambulance. Luckily, no first responders were needed.
"I was out there thinking I could just hold onto my board until rescue came over," Asher Ochenkoski said, still recovering from the exhausting ordeal. "This whirlpool was right there and that's when I was like I'm going to get sucked in there and drown."
Asher was able to kick his feet and ride the waves in, using the last bit of energy he had.
The brothers said they saw a seal or sea lion checking them out as they drifted away from the shore.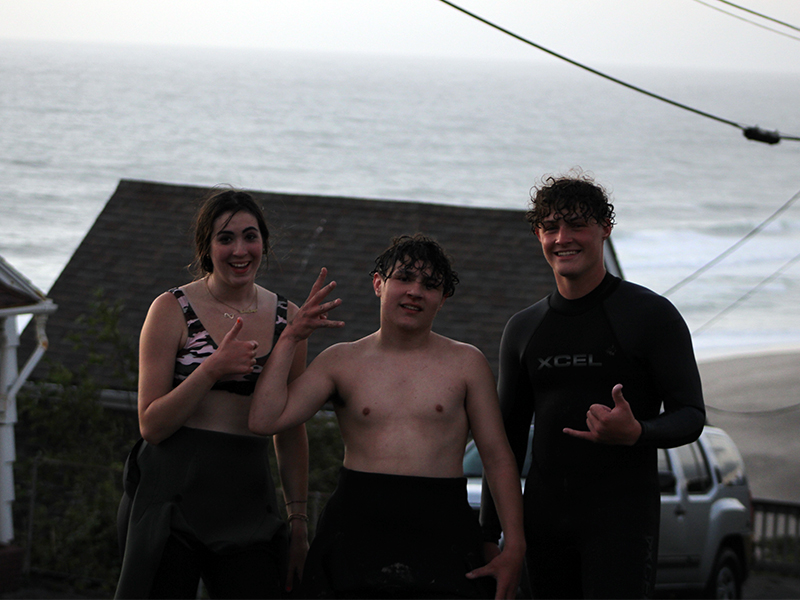 "I was able to fight and get to the coral rocks and I was able to boost off of there," The other Ochenkoski brother — who did not disclose his name — said. "I got to shore and was trying to figure out a way to get Asher in."
The brother stood in the surf, yelling to let his struggling brother know they were there for him and ultimately pulled him from the ocean as soon as he could reach him.
This tale is a reminder of how the ocean can get dangerous quickly. Knowing what to do can save your life.
From the National Oceanic and Atmospheric Administration's website:
Because rip currents move perpendicular to shore and can be very strong, beach swimmers need to be careful. A person caught in a rip can be swept away from shore very quickly. The best way to escape a rip current is by swimming parallel to the shore instead of towards it, since most rip currents are less than 80 feet wide. A swimmer can also let the current carry him or her out to sea until the force weakens, because rip currents stay close to shore and usually dissipate just beyond the line of breaking waves. Occasionally, however, a rip current can push someone hundreds of yards offshore. The most important thing to remember if you are ever caught in a rip current is not to panic. Continue to breathe, try to keep your head above water, and don't exhaust yourself fighting against the force of the current.