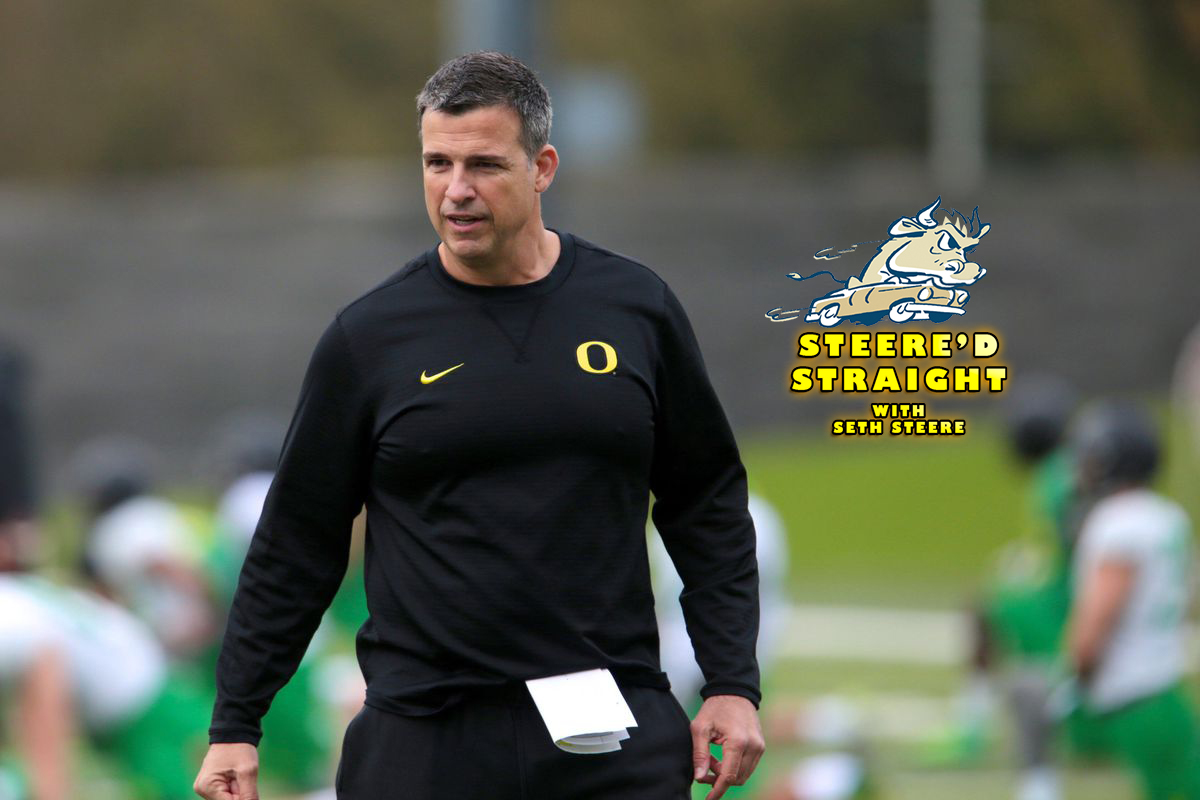 Last Saturday, Oregon faced off against conference rival Stanford in a top-25 college football showdown that undoubtedly left Duck fans frazzled and flapping their feathers.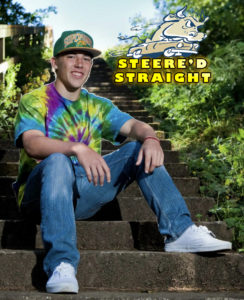 Oregon came out fast in the first half, playing quick and physical. The Ducks did a great job of mixing the pass with the run. They were winning the battle up front on both sides of the ball, which allowed them to build a 24-7 halftime lead.
However, Oregon looked like a completely different team in the second half, lacking the physicality it displayed to open the game. The Ducks kept the ball on the ground and were only able to find the end zone once.
Up by three points with under a minute left, running back CJ Verdell fumbled the ball away at the Stanford 40-yard line. The Cardinal marched down field ad tied the game with a field goal, sending it to overtime. Stanford scored on the first play of OT, then kept the Ducks out of the end zone to seal the conference win.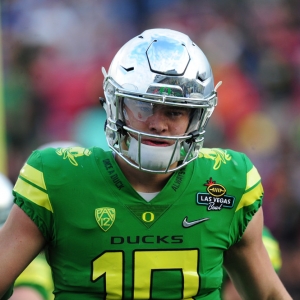 Some are wondering how Stanford was able to come back in a game that seemed over. The Ducks controlled the battle up front, the run game looked solid, and quarterback Justin Herbert threw just two incompletions in regulation.
So, what went wrong?
Oregon coach Mario Cristobal put too much faith in the run game and not enough in Herbert, that's what.
The Ducks found success early by mixing things up. Cristobal, milking a big lead, relied too much on the run. Herbert, the best quarterback in the nation, was having a career night, hitting nearly every pass he threw. He made four throws that would have been incomplete had he put them an inch in any other direction.
Stanford could not find a solution to stop the Ducks' passing game. Oregon receiver Dillon Mitchell was open at will, many times without a defender within five yards of him.
Outside of Ohio State defensive end Nick Bosa, the Ducks have possibly the top pro prospect in the country in Herbert. When you have that kind of weapon, you use it, and Cristobal didn't. He was overly comfortable with the lead and should've allowed Herbert, who only missed one throw in each half, to sling it.
Stanford made the same mistake in the first half, trying to get its run game going behind Heisman hopeful Bryce Love. Love enjoyed little success, averaging just 3.2 yards per carry in the half. Stanford came out in the second half ready to throw, and did, with great success.
The game could have been a real shootout if both coaches hadn't relied so heavily on the run. Both quarterbacks were having career days and have the weapons to make things happen.
Hopefully, Cristobal will appreciate the talent he has in his quarterback and not limit his passing unless things are completely out of hand.