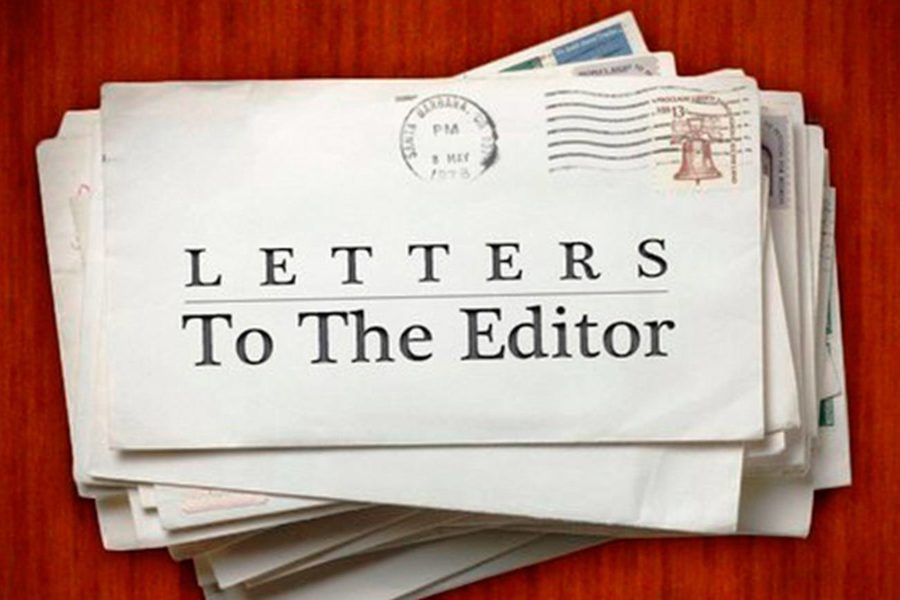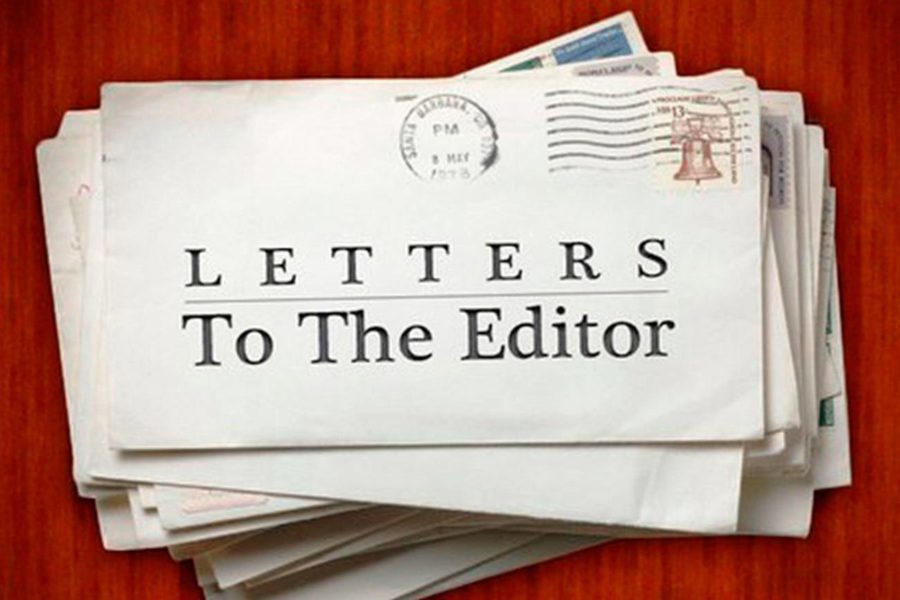 Has anyone else noticed the current state of the Covid-19 directives?
So…we got vaccinated — or at least some of us did — and now it's entirely possible we might be wearing masks again. Vaccinated or not? WTH?
So…the reason is what? I have to go back to wearing a mask to protect people who decided to not be vaccinated. Oh, ok. Perhaps I should stop driving my car to protect people who don't feel like looking before they cross the road. Well, don't count on that and you can count on some serious resistance to another mask mandate.
Can anyone see what is happening?
Where is the light at the end of the tunnel? Apparently, it's a very long ways and could be a train for all we know.
I hope, with all optimism, that before another mask mandate is forced upon us, our ugh, elected officials do more than follow the other animals into the barn.
Kevin Koffel
Lincoln City