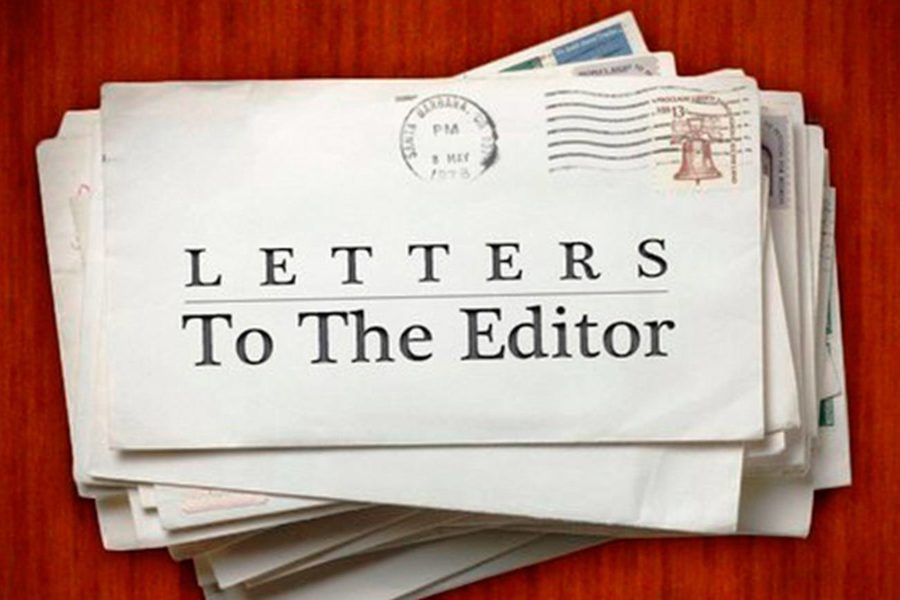 As you may have seen, Jonathan Cable's campaign slogan is "Experience Matters," and never has this been more true than in these troubling times. I first met Jonathan Cable in 2008 when my husband, Brian Gardner, accepted a position as a Lincoln County Deputy District Attorney.  At that time, Jonathan had already been working as a Lincoln County Deputy District Attorney for two years.
As the nation sunk into recession, tough budgetary and policy choices needed to be made throughout Lincoln County. Jonathan and Brian worked through those choices. They know what worked and what failed. They know first-hand the impact each choice had on co-workers, victims, and our community's safety. This experience prepares Jonathan to lead our DA's office through the uncertain times ahead.
I shared an office with Jonathan Cable for three years. He was the first to arrive in the morning and the last to leave, usually working six days a week. He is humble and gracious, instilling a sense of teamwork in those around him.  Jonathan enjoys assisting other attorneys and was always willing to answer my questions or talk through a difficult case with me. I am honored he chose my husband, Brian Gardner, as his Chief Deputy.
As a community member I am grateful someone as experienced and dedicated as Jonathan Cable is standing guard as we weather this storm together. I hope you'll join me in voting for Jonathan Cable so he can continue to serve our community.
Gretchen Havner
Newport, Oregon.