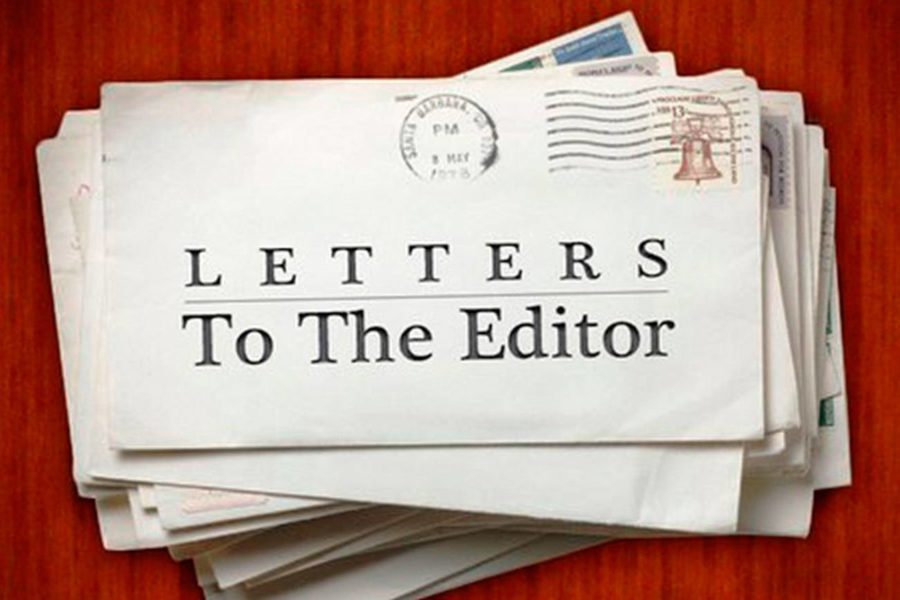 I have worked for several District Attorneys and many deputy DAs over the last 14 years. I have had the pleasure of working with Jonathan both when we first started at the DA's office and when he was a defense attorney. His dedication, professionalism, work ethic and knowledge are top notch. He is personable and approachable, as well as fair.
The experience alone that he and Brian Gardner bring to our office is immense. I remember when the new laws came out regarding HIPPA. He literally read the entire manual and it is huge, that was impressive to me.
I also worked alongside him when he was our union president, and can attest that he goes the extra mile for the best interest of the people. He isn't afraid of hard work. He isn't beyond taking a lower level case and is more than capable of the highest level felonies.
He was always that go-to person when law enforcement called or came in and had a question and so many were disappointed when he left 4 years ago for private practice. Law Enforcement and partner agencies were very happy to hear he had applied for the position of District Attorney and even happier when he was appointed by Governor Kate Brown. Our office has never been a happier place to work, even during these trying times.
I am asking folks to join me in voting for the candidate that makes the most sense, brings the most experience and is a hands down winner for Lincoln County, Jonathan Cable!
Debbie Howard
Eddyville