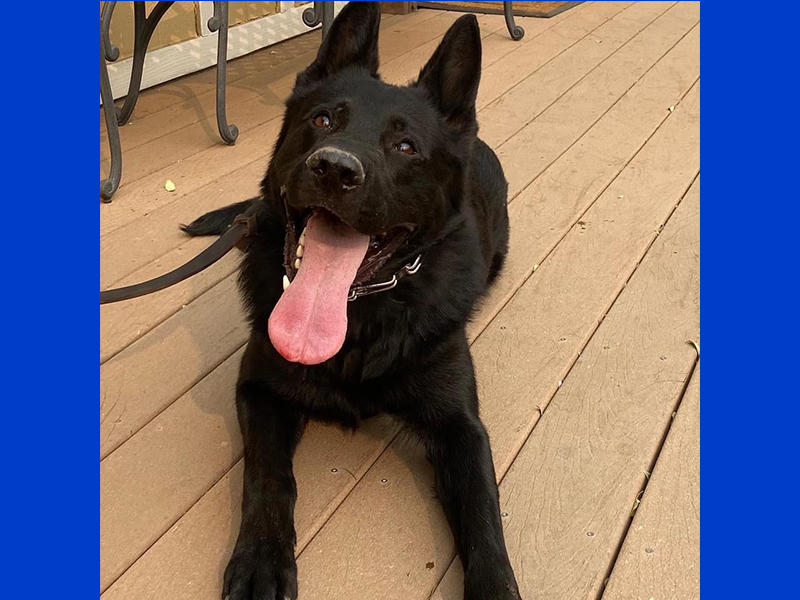 Lincoln County Sheriff's newest operator is K9 Ghost, a two-year-old German Shepherd who is slated to undergo training and certification to join the team in 2021.
Ghost, of Wardenberg, Germany, "is full of energy and eager to begin training," law enforcement officials say. Ghost has been trained in Internationale Prüfungs-Ordnung (IPO), a German sport which includes tracking, obedience and protection.
Sheriff's Deputy Zach Akin recently went to California to hand-select Ghost from Adlerhorst International to begin professional training to become a certified patrol K9 for the Sheriff's Office and will take place over the next several months.
Ghosts selection and training follows the retirement of K9 Bonni, Akin's previous partner.
Lincoln City Police are also in the process of acquiring their first K9.