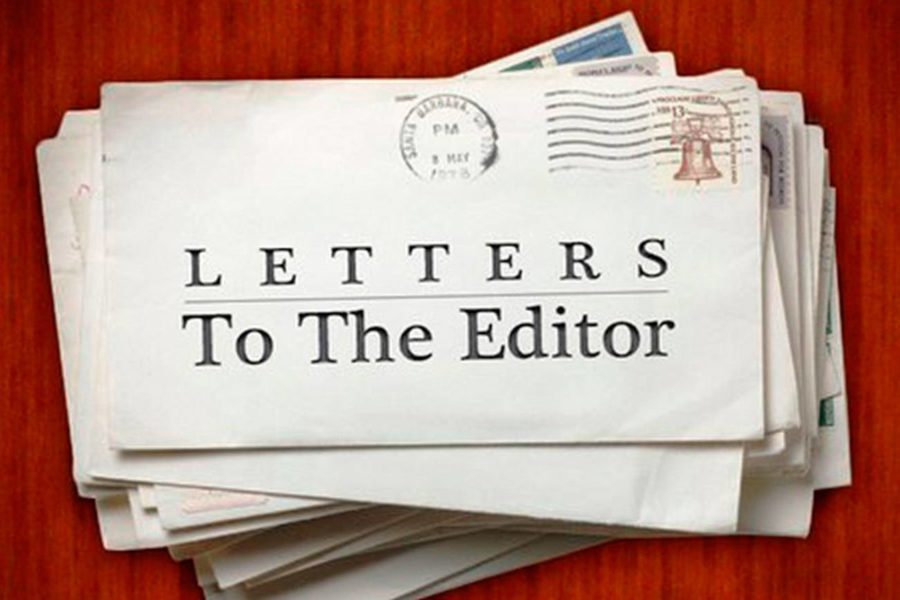 I have known Jonathan Cable since 2014 when I began working as a Courtroom clerk for the Honorable Judge Paulette Sanders. Being new to the courtroom arena, I was consistently impressed with Jonathan's professionalism, preparation, and knowledge of the law as a Deputy District Attorney during court hearings. I had the pleasure of seeing him as lead prosecutor during lengthy and complicated trials in both criminal and juvenile dependency cases. His passion for the law was evident with every case he prosecuted.
During my two years on the court staff, I got to know Jonathan on a more personal level. There are many things about him I began to admire: his honesty, intelligence, legal experience, and humor among them. Most of all, I came to admire his immense integrity in every situation. In 2015 when Jonathan told me he was leaving the District Attorney's office to become an indigent defense attorney, I was certain all these attributes would enable him to be successful in his new venture; and they did.
Working for Jonathan at the law office, I gained a new found respect for his work ethic. Over the course of four years I watched him work tirelessly seven days a week defending clients who could not afford an attorney. Jonathan gained a new level of respect from the legal community, including the district attorney's office, with his knowledge and professionalism on the cases he defended. His clients respected the fact that he was a former prosecutor and knew both sides of the law. He protected their rights like no other and it was amazing to see him become a defense attorney that everyone admired.
This past January, Jonathan was appointed as the District Attorney. When he called to ask if I would come with him to manage the office, I did not hesitate. I knew that Jonathan, along with his Chief Deputy DA Brian Gardner, would 'right the ship' and have a major positive impact on that office, the courthouse, the law enforcement community, and the residents of Lincoln County. Jonathan is a born leader and brings the multi-faceted experience needed to lead this office. He is the right individual for this office, not only during this tumultuous time, but for the duration.
Jonathan Cable is the Lincoln County District Attorney, and we need to keep it that way! Please join me in voting to retain Jonathan as our DA in the upcoming election.
Tony Rivers