Thanks for stopping by! Kids Zone is in Beta. That means it is new, experimental and being tested.
What does a U.S. Senator do?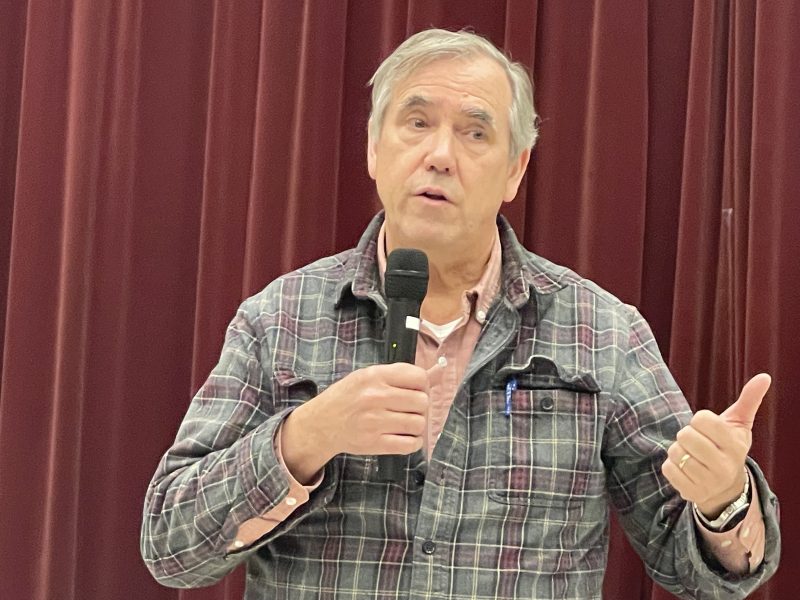 United States Senator for Oregon, Jeff Merkley was in Lincoln City recently and he listened to the people he represents at an event called a town hall. He said his job is to make the things citizens want happen.
When he visits schools he asks the kids to write down something they want to see changed. It can be about anything. Merkley says it is important to listen to the people and do something about it. 
"It gets kids thinking so we can start some conversations."

– U.S. Senator Jeff Merkley
Merkley is one of two Oregon Senators who represent all the people of Oregon in the United States Government.
More About Axolotl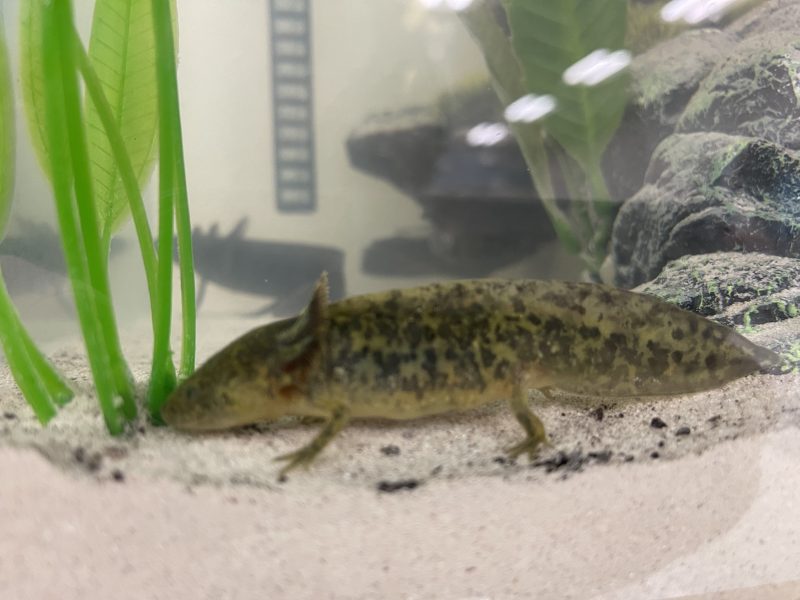 Axolotls can live up to 15 years and will eat anything they can fit in their mouths. Axolotls live in the water and breathe using gills.   People who own them need to make sure they don't put small pebbles when picking out the floor of their aquarium because the axolotls will eat them.  
Axolotl Friends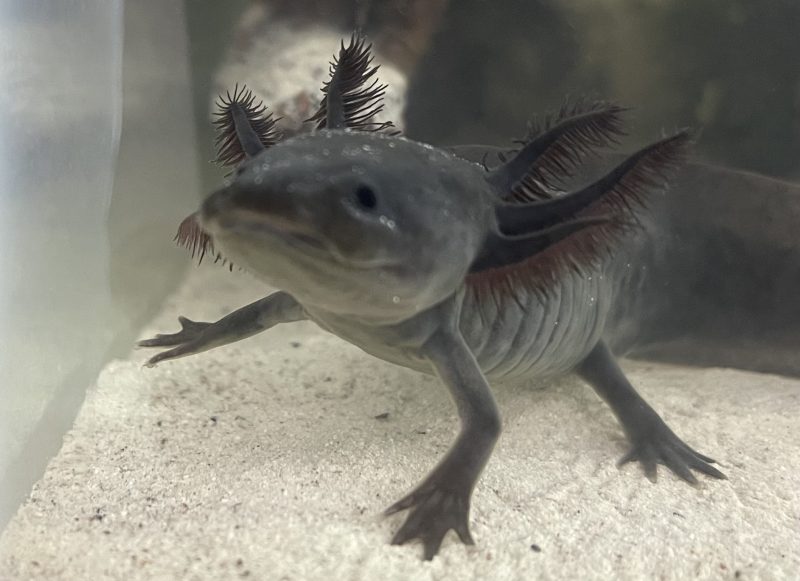 Have you seen the new axolotls at Taft Elementary? These unique creatures live in the water and can regenerate limbs! In the wild they are a critically endangered species, which means they are in serious danger of going extinct. Luckily, you can own one as a domesticated pet in most of the United States to keep them alive. 
Minecraft Hotel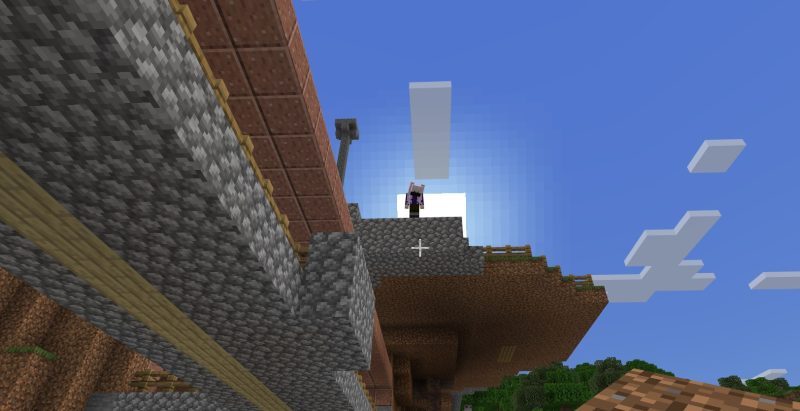 Alaina, age eight, sent in this screenshot from a game of Minecraft. She named the image Alaina in the Sun and wanted to share it with others. Alaina's character is standing atop a "giant hotel" that took her and a friend over two weeks to build.
Roblox World
This picture was sent to us from Skyler, age nine, who made this for a Roblox game he is building with their Creator Studio. It is a map where other players can run around and interact with each other. Skyler says building worlds is fun and anyone can learn how to do it if they take the time to learn.
Coming in at number one for kids parks in Lincoln City is Regatta Park on Devils Lake. This park is a favorite of the Kids Zone crew because of the large fort-type structure, swings, music stations and how many other kids show up there.