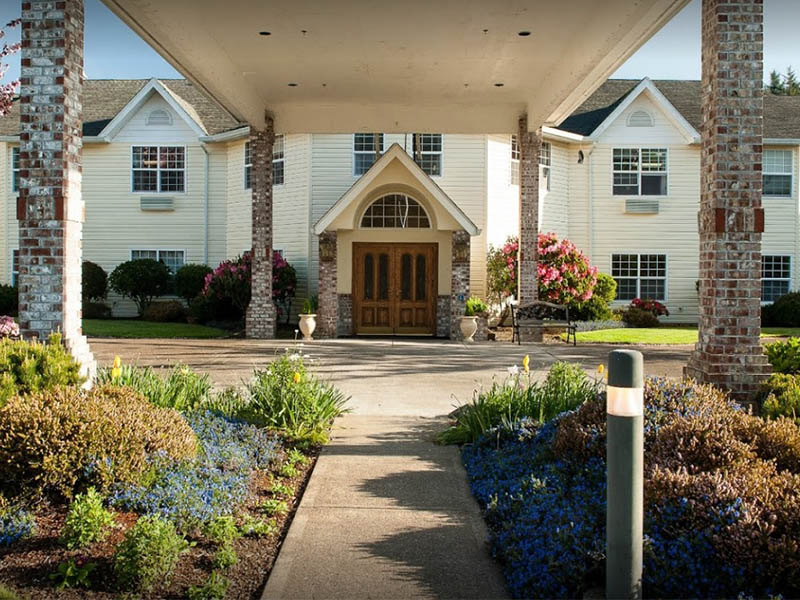 Eighty-nine staff at Lakeview Senior Living in Lincoln City were tested for COVID-19 June 17 with one positive result returned Thursday, June 25.
According to Lakeview officials, all but one worker tested negative and the individual who tested positive was asymptomatic and is self-quarantining for 14 days. Lakeview said it worked with the Oregon Health Authority and Lincoln County Public Health on contact tracing and recommended eight staff members self-quarantine out of caution.
A Lakeview spokesperson said the independent living, assisted living and memory care facility had instituted COVID-19 restrictions and raised infection protocols to the highest level about a week ahead of the State of Oregon because they "saw it coming."
"Community trust and the health of our residents is of utmost importance in our day-to-day operations," said Lakeview Senior Living Director Jennifer Whitmyer. "People have reached out to me and I am personally appreciative of the concern, but as you know, the best thing to do is to respond as quickly as possible. So, we will continue to remain diligent in following all CDC guidelines and directives from the Oregon Health Authority and the Lincoln County Health Department."
Oregon Health Authority has scheduled testing for all 112 of the community's residents as a precaution.