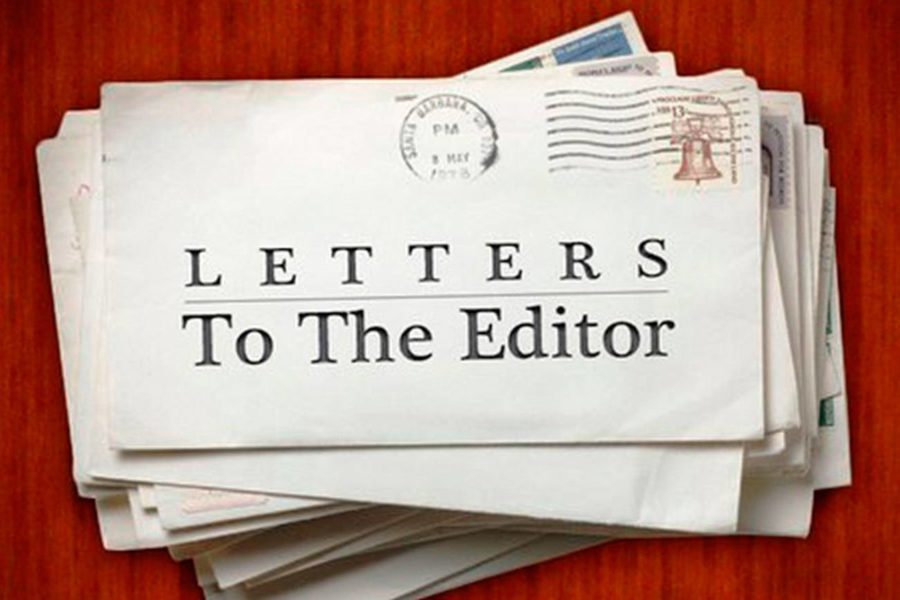 Lincoln County is voting on who will be their District Attorney for the next four years.
This is a crucial position in any county. It goes without saying that it is a position that requires honesty, integrity, experience, and skill. I believe it is also of utmost importance that the person holding this position have a heart for victims.
Our judicial system is one that seeks justice, but during the pursuit of that justice victims may feel helpless, hopeless, and at times, forgotten.
Lanee Danforth has shown through her years of service, first as a Victim Advocate, and later as a prosecutor, that she fights for victims. She puts people first and pursues justice with a passion and heart that the people of Lincoln County deserve.
Thank you, Lanee Danforth, for giving victims a voice and continuously fighting to see justice served!
Cate Duke