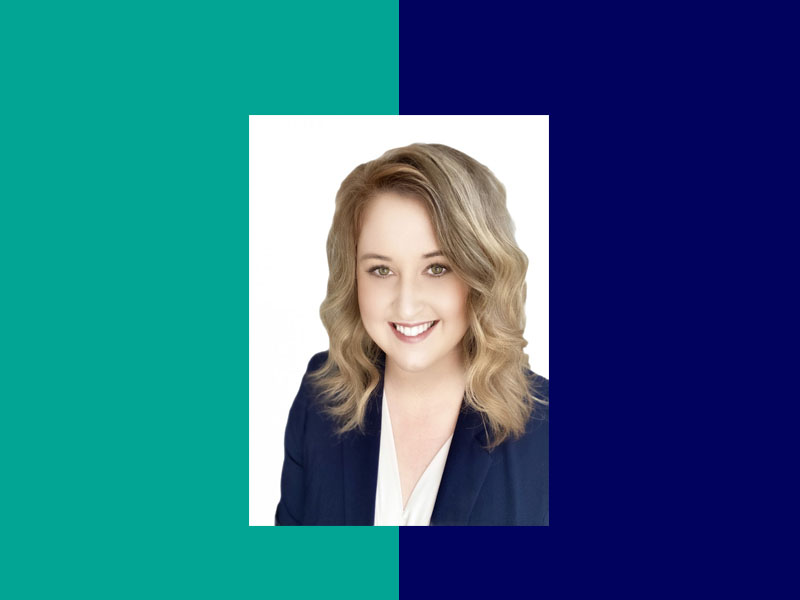 Dear Lincoln County Residents and Voters,
For nearly the last four years, I've had the unique perspective of observing most attorneys in Lincoln County and many others from larger firms across the state. I can unequivocally say that few, if any, have impressed me as much as Lanee Danforth. I've watched her build up victims while they've realized their worth and strength, ultimately thanking her for saving their lives.
Her judgement is fair; knowing when to offer second chances and rehabilitation for those whose paths have gone off track and when to prosecute toughly in order to protect victims and our community as a whole. She strongly supports treatment courts first, but won't back down when someone has exhausted all resources and opportunities for reformation. She is the strong and compassionate leader Lincoln County needs and deserves.
There has, however, been much speculation about her being younger than her opponent; that she doesn't have sufficient leadership skills and experience for the job. Please know, this is wildly incorrect. I have personally been told by more than one deputy district attorney in the Lincoln County DA's office (that have a decade or more experience than Lanee), that they have asked her for help when preparing motion hearings, charging cases, and trial preparation. She has a natural ability to lead and never shies away from opportunities to help others do their best too.
Lanee has consistently stepped up to serve our community during very rough transitions in the Lincoln County DA's office and I am extremely confident in her knowledge, leadership abilities and determination. Please join me in supporting Lanee Danforth and vote for her in the upcoming May election for Lincoln County District Attorney.
PAID FOR BY THE COMMITTEE TO ELECT LANEE DANFORTH DISTRICT ATTORNEY