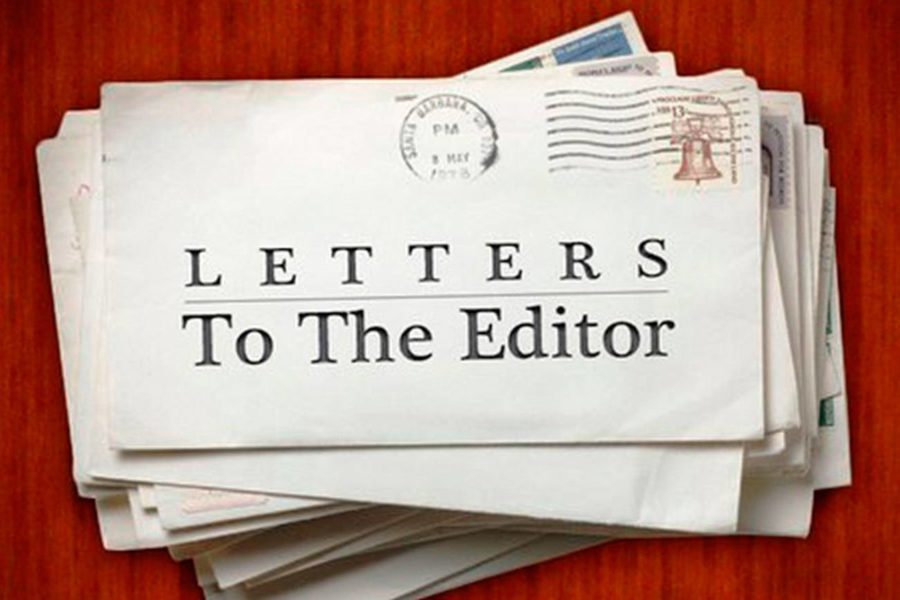 I am currently a detective and have worked in law enforcement in Lincoln County for 22 years. I deeply care about the people who live here and have always strived to do the right thing for our community. Now, I am asking you to do the right thing by voting for Lanee Danforth for District Attorney.
I have worked with both Mr. Cable (9 years) and Lanee (2+ years) in their roles as Deputy District Attorneys. I believe Lanee is the right choice for District Attorney. She is wise beyond her years, passionate, knowledgeable, and most importantly, she cares.
I have seen Lanee in trial. I have seen Lanee lead the elder abuse team. I have seen Lanee review search warrants at 3am. I have seen Lanee respond to a homicide scene and stay awake for two days to ensure law enforcement was supported. I have seen Lanee act with compassion when a crime victim was upset. I have seen Lanee diffuse situations when someone is angry. I have seen Lanee tackle difficult conversations with maturity.
Lanee has a personality that draws people in and makes them want to be better. In our field of work, it's easy to become jaded. Lanee breaks that mold. She is energetic, knowledgeable, full of ideas and is an inspiration to those around her. Lanee's work ethic and passion are contagious. She pushes everyone to perform at their best and provides the training and tools necessary to make that happen. That is what a true leader does and that is why we need Lanee to be our District Attorney.
Please join me in voting for Lanee.
Abigail Dorsey