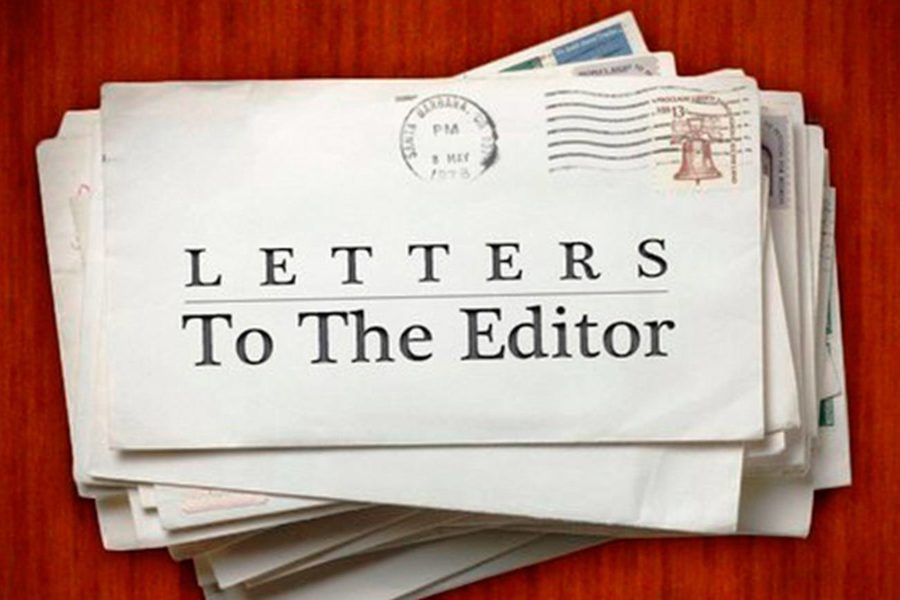 I have worked in law enforcement in our county for over thirty years and I am supporting Lanee Danforth for District Attorney.  Lanee has earned not only my respect, but the respect of law enforcement, community partners and colleagues.  She has the intelligence, worth ethic, passion, leadership skills, and integrity necessary to make an excellent District Attorney.
Lanee has an extremely hard work ethic and dedication to everything she does.  Lanee does not shy away from difficult cases but tackles them head on and works tirelessly to make sure that justice is served.  Lanee never takes the easy way out.
Lanee has high, but reasonable, expectations of everyone around her, including law enforcement.  Lanee leads by example and gives everything she does her best.  People around her follow suit.  That is the mark of a true leader.
Something I appreciate most about Lanee is her open line of communication.   I know that I can call Lanee any time, day or night, and she will be there to help. Lanee frequently consults with law enforcement and crime victims on cases to make sure that everyone's voice is heard.  She goes above and beyond to make the right decision, every time.
Lanee is the best choice for District Attorney.  She is in this for the right reasons.  This isn't about her ego.  Lanee is someone who truly cares about this community and about crime victims.  I know she will work hard as our District Attorney, will never take the easy way out and will always be available to communicate with everyone in our community.  She will lead the office with confidence, humility, professionalism and integrity. Please join me in voting for Lanee for DA.
Bud Lane