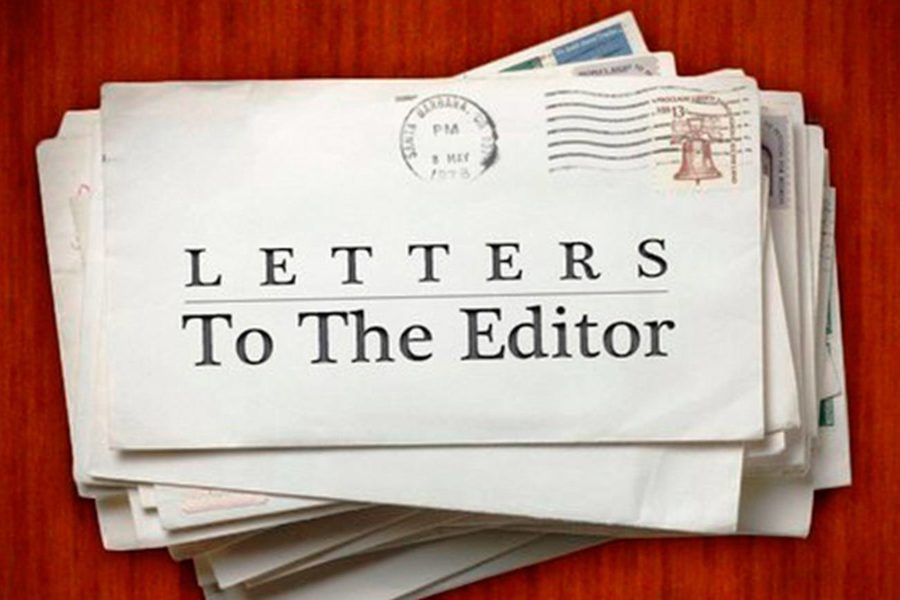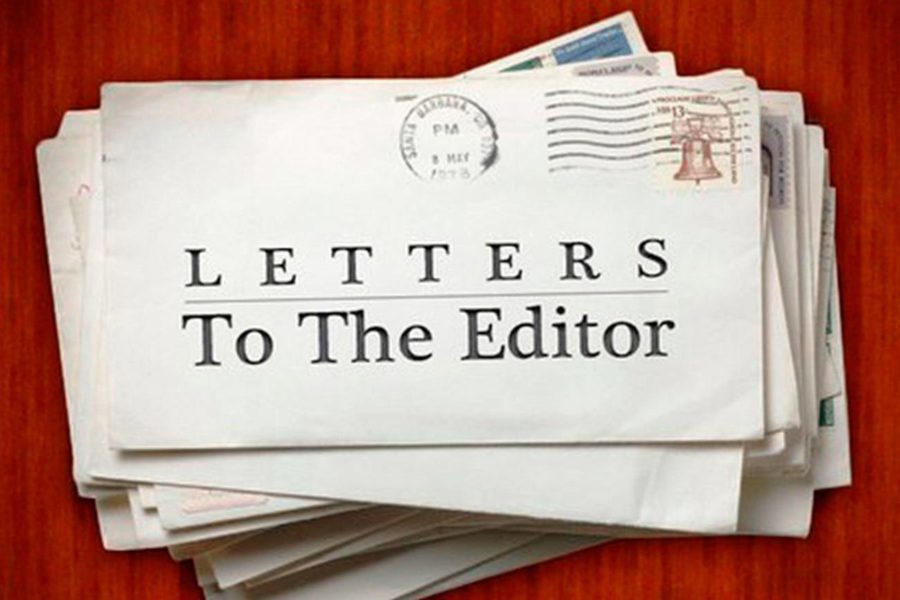 I have learned today, that Lincoln City does not recognize Columbus Day — a federal holiday our parents and grandparents have recognized for decades.
I think this is un-American. They're not even trying to rename the holiday, simply bleeping right over it. I believe this is a continuing attempt by "woke" persons to deconstruct our cherished society and transform it into something that will soon be unrecognizable.
Whatever you personally think about Columbus Day — and the alternative Indigenous People's Day — I believe that star chambers should be prevented from undermining what we had last year, and the year before that, etc.
I'm not going to debate the issue of native people and the injustice done in the past. My family has some native ancestors. The stark reality is that we live in the present, and tearing down monuments and tossing holidays in the trash is not going to change the past.
If it wasn't for what occured in that past, we wouldn't be living in the present we have been accustomed to.
Kevin Koffel
Lincoln City