A busy Saturday in Lincoln City featured local business owners reactions to facemasks and sales, beachgoers turning out in droves and a brush fire brought to heel by the fire department.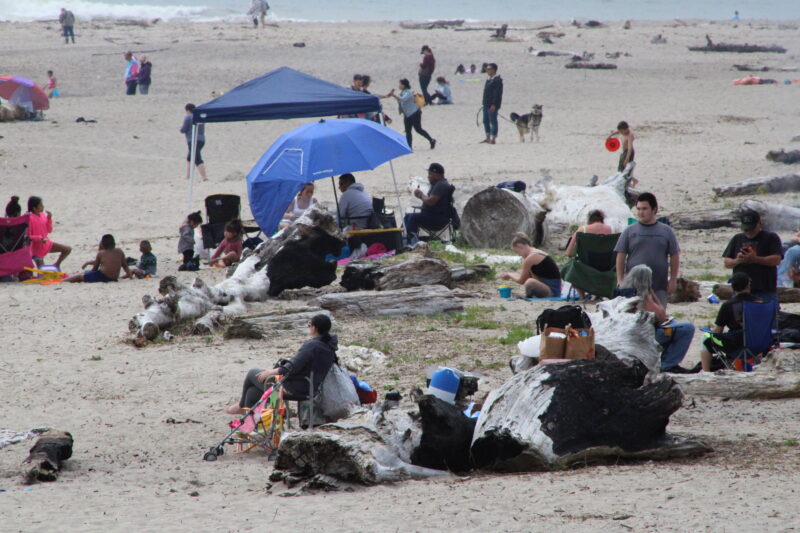 Lincoln City business owners said they were down but are bouncing back as visitors to the small coastal community were shopping, eating and possibly lighting fireworks. Some businesses made facemasks a requirement and others did not.
North Lincoln Fire and Rescue responded to a brush fire call on the side of a cliff in Nelscott Saturday. NLFR Firefighter Dennis Knudson said the cause could have been fireworks but said that wasn't official. Smoke could be seen coming from some brush about halfway up the cliff. Knudson said beachgoers called it in and NLFR sent a firefighter down to spray water on the area. The smoldering was contained.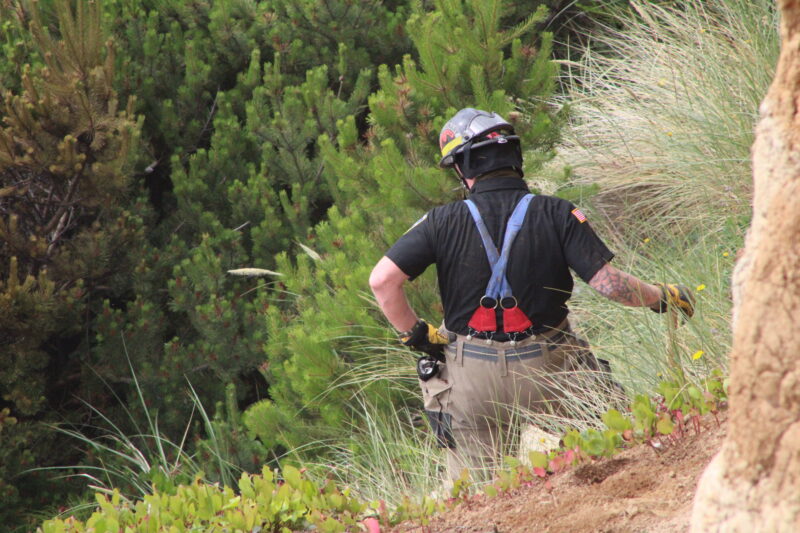 Kiwanis Club of Lincoln City had some help with their fundraiser for Backpacks for Kids from North Lincoln School District's Majalise Tolan and The Grill 1646's Dan Clanton, as the duo teamed up to sell Pixie Kitchen pancake mix to help hungry kids in Lincoln County.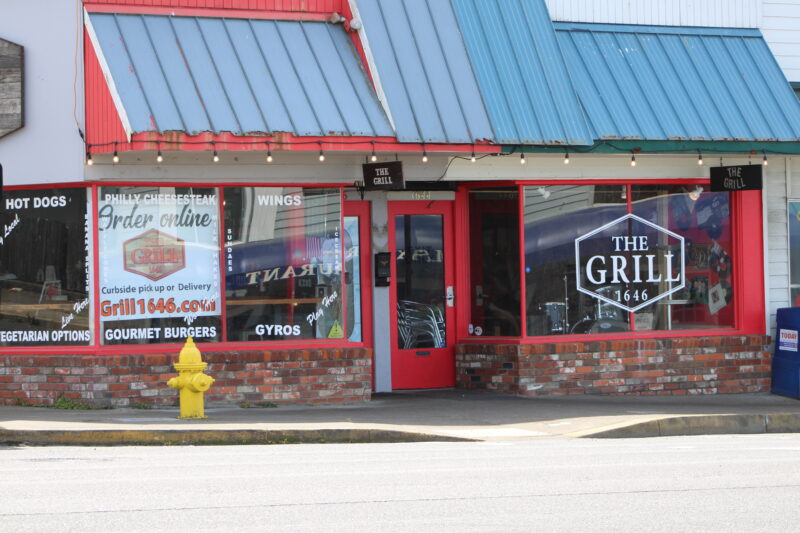 Kite store and more, Winddriven, was selling out of kites according to its owner. The store was bustling with customers who were taking advantage of the good weather. Winddriven is the only remaining kite store in Lincoln City.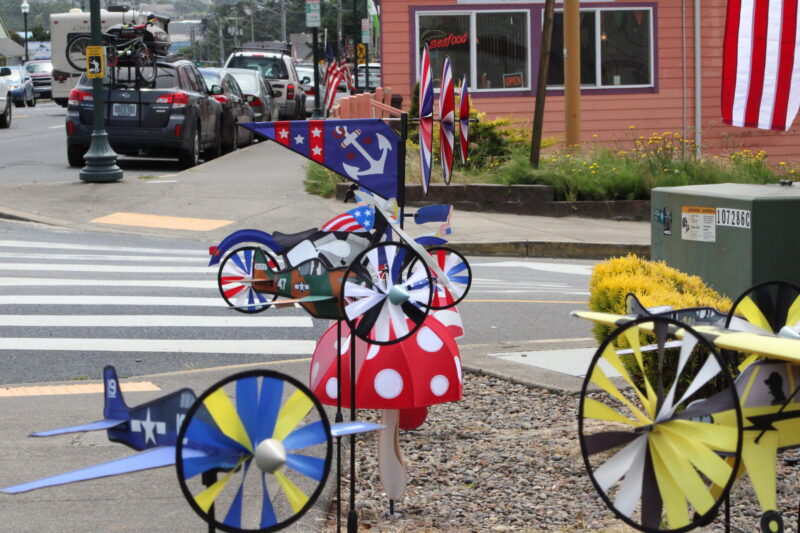 A common underlying theme revealed by random people interviewed off camera in Lincoln City was the desire for a return to normalcy.