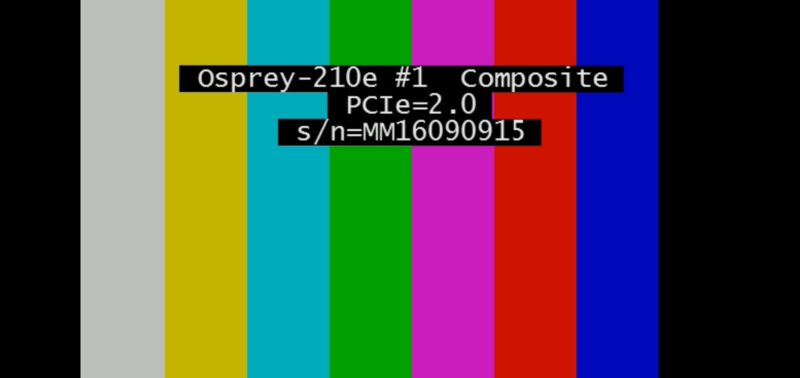 Monday's special 10 a.m. Lincoln City Council meeting was not accessible to the public on the City's website due to technical problems on the streaming provider's end.
The meeting was available on Channel 4 and council chambers stayed open with social distancing being observed.
Problems with a streaming service the City uses caused the meeting to not be streamed on the web, leaving a multitude of citizens wondering what was happening.
Lincoln City IT Department's Tony LaSoya said the vendor is having an issue with the encoding and is working on the problem.
The meeting is over and is available as a recording on the City's website.
One Lincoln City resident referred to the meeting as "the most important meeting of our lifetime," and was not happy for the City's technical difficulties and her inability to watch online.
According to sources at the meeting, the City of Lincoln City ratified an emergency declaration specific to Lincoln City. Also discussed was a way to get information to citizens when utilities go down like they did during the fire.
Tonight's scheduled City Council meeting has been moved to next Monday evening.