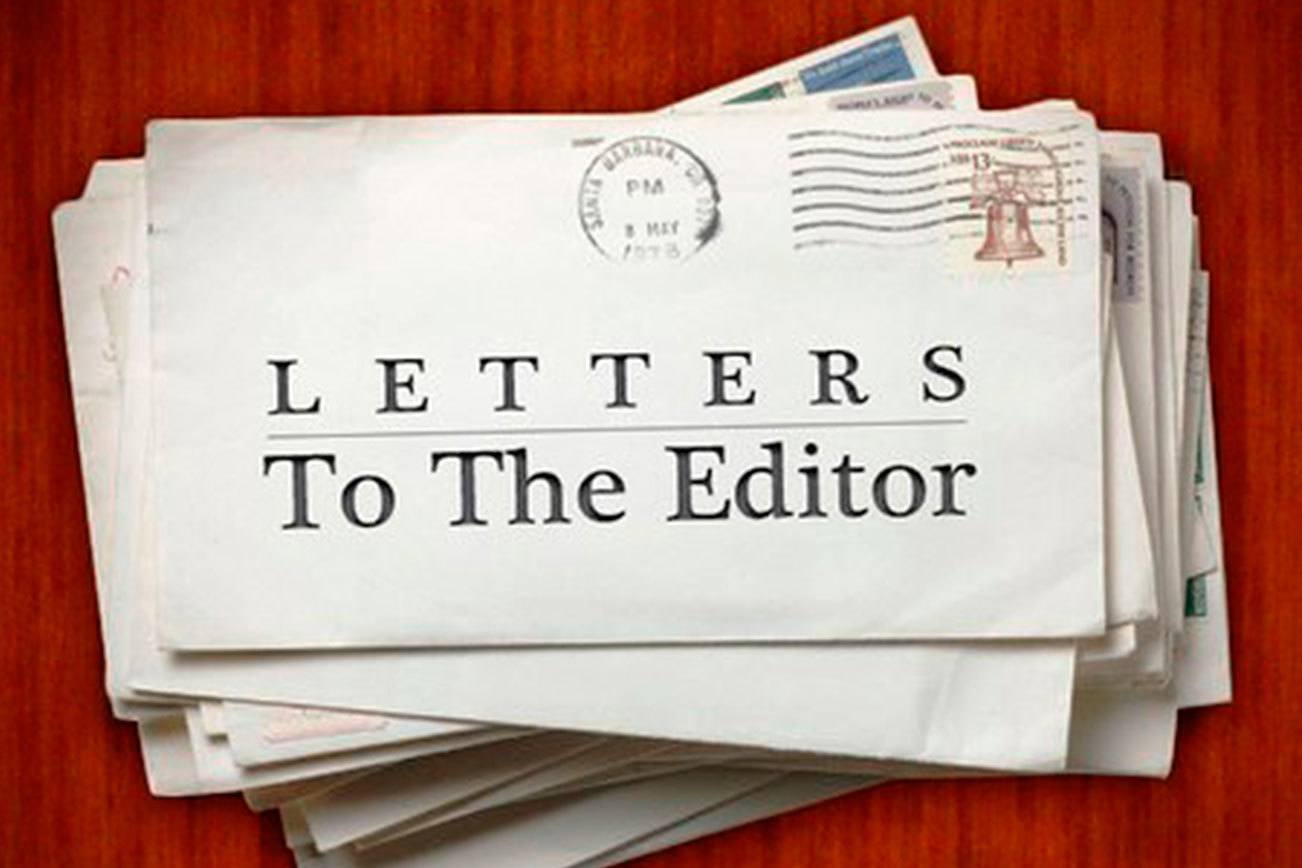 Dear Editor:
In the race for mayor, two city councilors are asking for your vote. Both tout years of experience being vital to the new council.
If that experience was positive and transparent, I would agree; however, having worked alongside both Dick Anderson and Susan Wahlke for a number of years, I can say without reservation that I endorse David Dahle for mayor.
David will bring an openness and concern for people. He will not hold secret meetings. He will not give the city blank checks to persecute citizens. He will not keep business owners from speaking at Council meetings.
Based on their past behaviors I don't believe the other candidates can promise the same.
Don Williams
Lincoln City Mayor